Connecting Corporate Banking solution across cash, trade and lending
Data harmonization & standardization
Built on a common technology stack with standardized interfaces and APIs.
Digitized & optimized customer experience
The corporate banking platform provides proven omni-channel digital banking and back office applications.
Connected to a growing ecosystem
Integration with FusionFabric.cloud facilitates opportunities for open innovation and collaboration.
Reduce costs
Connected solutions on a modern platform reduce cost of ownership and de-duplicates services. 
Full business & banking visibility
Integration of Fusion Corporate Channels facilitates a 360 degree front-to-back view for corporates.
Connected Corporate Banking solutions
Joined-up corporate-centric transaction journeys, from the simplest to the most complex products and services.
Deliver the dream process for corporate customers
Corporate banks have had to reduce costs, increasing the risk of eroding margins. Despite some innovation, the market remains fragmented for corporate treasurers.
Self-service and real-time
Service corporates back-to-front and remain compliant
Outgrown the banking core
Support sophisticated transaction banking and lending
Built for the imminent future
Upgrade and innovate quickly, securely, using APIs
User experience & digitalization
Improve relationships through data, remove product siloes
How Finastra supports all of your Corporate Banking needs
Functional solution with Digital Banking Channels
An integrated Corporate Banking solution with an overarching channel solution that sits across Cash, Trade & Supply Chain Finance and Lending functions.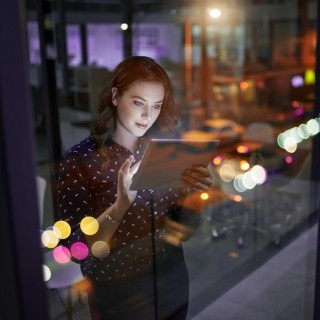 Functional pillars to support
Unified revenue management, common business and technical services and a strong cloud-based offering for data visualization and analytics.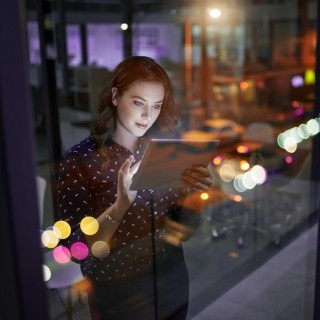 Common business, technical & data components
Data harmonization and standardization, data visualization dashboards, faster time to market, simplified implementation & upgrades and reduced total cost of ownership.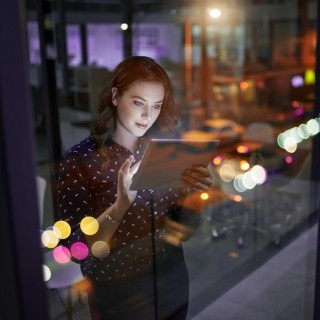 Breadth and depth across best in class solutions
Solutions
Finastra Trade Innovation