FusionFabric.cloud: Your platform for the API economy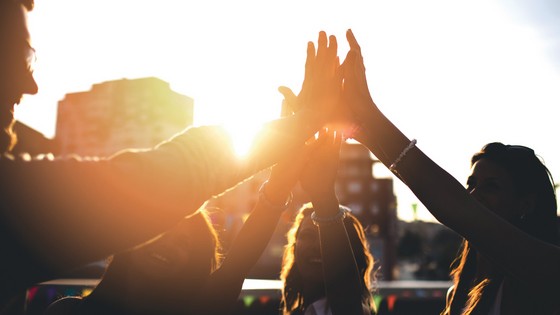 FusionFabric.cloud: Open collaboration is the new innovation in financial services
Finastra's FusionFabric.cloud platform changes the way software is developed, deployed and consumed in the financial world
---
Independent research firm cites Finastra as a Top Global Player in Global Banking Platforms Deals Survey
In a recent survey looking at deals signed in 2017, Forrester evaluated vendors who offer banking platform solutions, accrediting firms that show their ability to keep creating value for existing customers, as well as expanding their market footprint by attracting new customers. Forrester recognised Finastra as not only the vendor with the most deals to new named clients, but also the vendor with the most deals combined with new and existing clients, more than double that of its nearest competitor.
---
From a new Fintech giant comes a new age in financial software
Today, banks of all sizes are being held back by outdated, legacy systems and increasing regulations. But customers want innovation more than ever. It's time for a new approach to financial software. Leveraging the combined strength of Misys and D+H to create Finastra, we've developed a dynamic, open platform that lets financial institutions integrate new technology seamlessly – bringing new products to market more quickly and creating a better customer experience.
The future of finance is open.
---
Do you want to know more about our solutions?