---
Our culture
Our company culture reflects our shared values and beliefs that influence our behaviours and how we work together to achieve our purpose.
Our values are at the core of how we behave. While we come from different backgrounds, experiences and cultures, our values and expected behaviours are what we have in common. We have 10 COMMITMENT behaviours – the way you see us work and behave at Finastra – the actions that determine our success.
---
Our 10 commitments
We as a company commit to these values, and our employees do the same. This is the culture we uphold at Finastra, and we believe that this is part of what makes us different.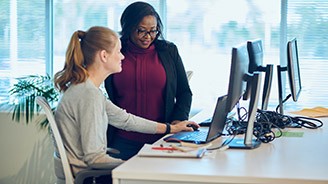 Collaborate to innovate
Hungry for innovation, embraces creativity, and experimentation – demonstrates a 'fail fast' mentality. Collaborates inside and with partners to accelerate time to market and build new models for growth.
---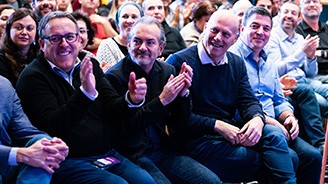 Obsess about customer, partner, developer & employee success
Feels personal accountability for internal and external customer and partner success. Uses design thinking to create a great internal and external experience, anticipating opportunities. Operates with care for product & service quality.
---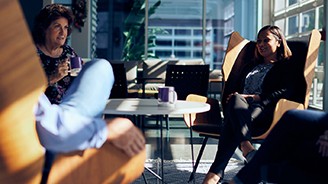 Make data informed judgements
Seeks data to make decisions, is prepared to take action with missing data. Critically analyses complex information to get to root causes & create possibilities. Converts data to provide insights that drive action and predictions.
---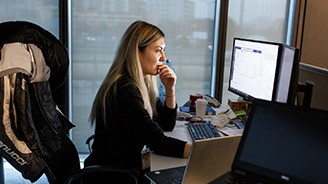 Make tough choices
Is courageous and bold. Prioritizes the right things and scales fast on agreed priorities. Owns the problem or opportunity – acknowledges it, owns it, and makes it happen.
---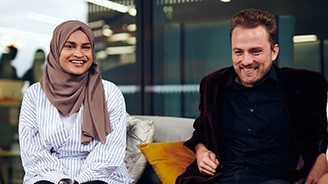 Inclusion for all
Open minded & inclusive to all. Is prepared to challenge inappropriate or non-inclusive behavior. Actively involved in giving back to the communities we live and work.
---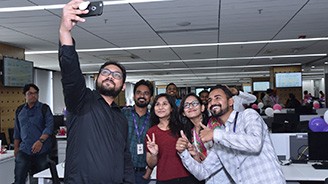 Team (ONE) Finastra
Partners cross-functionally and globally to develop solutions. Actively seeks input, shares and adopts best practices. Instills trust, demonstrates honesty and integrity and makes the best decisions for Finastra as a whole.
---
Mindset growth
Loves to learn and develop, actively seeking feedback and learning from mistakes. Outside-in thinker, spots trends and new value streams. Places big bets that can be transformative for Finastra and the world.
---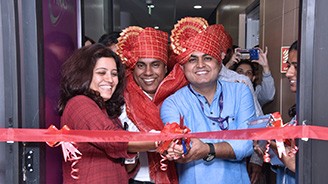 Embrace living and working agile
Challenges the status quo, and listens to others. Is flexible and able to roll with new challenges or setbacks. Delivers faster, works 90 day sprints.
---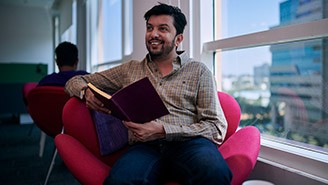 Need for speed
Demonstrates a sense of urgency for self and others. Analyses, decides and executes fast. Powers through with determination, focus and tenacity even when faced with set backs.
---
Time for leadership
Creates clarity, demonstrates and inspires COMMITMENT. Balances tough calls on people with coaching and mentoring for success. Builds diverse, high performing teams with deep competence.
---
At Finastra our Corporate Social Responsibility (CSR) is about using our resources to make a positive difference in as many lives as possible, and taking ownership of our responsibilities as corporate citizens. To make sure we deliver on this and maximize our impact, we've developed the 'Heart Plus Smart' CSR strategy, focusing on three main areas, which form our Finastra CSR pillars.
Improving financial literacy
Banking the unbanked
Reengaging the underbanked
Investment in youth
Diversity & inclusion
Tech for good
Carbon neutral Finastra by 2030
Customer carbon footprint reduction
Sustainability agenda
#Open4Inclusion
Be unique, be exceptional, and make the difference
With over 10,000 people across Finastra, it means we have over 10,000 unique individuals – each with their own ideas, thoughts, cultural beliefs, backgrounds and experiences. This puts us in a position to be exceptional, to learn from one another, embrace and celebrate our differences, and create an environment where everyone can feel safe to be themselves and contribute to Finastra's success.
We want our people to know that not only is it good to be different but, in fact, we value it! The best ideas, the best products and solutions, and the best places to work, all come from embracing diversity and ensuring inclusion. We're on a mission to break through barriers to create a workplace where we all feel included and can bring our 'whole-self' to work.
People networks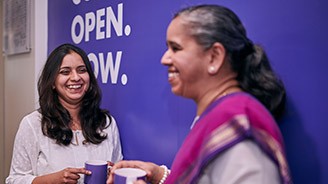 Women@Finastra
Women@Finastra's priority is about women and men working together to attract, inspire, and advocate for women, supporting their career progression and success at Finastra. It is also focused on celebrating and recognizing male role models at Finastra.
---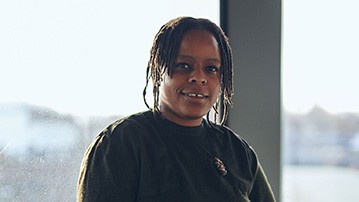 LGBTQ & friends
We perform better when we can be ourselves. At Finastra, all our people can bring their whole selves to work without being fearful of consequences of people learning more about their sexuality.
---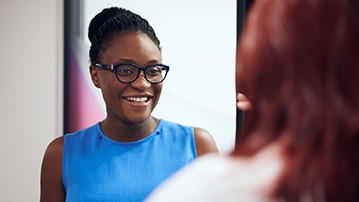 Special abilities
We're committed to attracting talented people and ensuring our work environments, practices and ways of working are inclusive, accessible and focus on enabling and supporting our people with physical and neuro accessibility.
---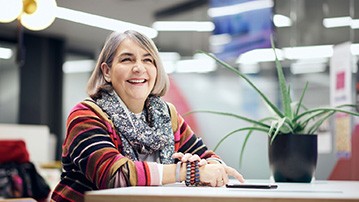 Generational inclusion
Multi-generations have different needs, values, priorities and perspectives. We are committed to be an employer of choice to talent across generations, and to create an environment where we respond to different needs and celebrate and learn from generational differences.
---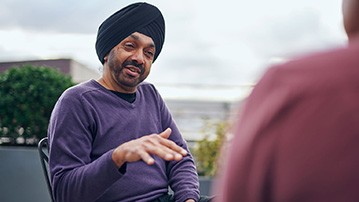 Cultural inclusion
At Finastra we foster collaboration with clients, partners and colleagues from all over the world that represent a kaleidoscope of differences: religion, nationality, ethnicity, or race. We recognize that this difference makes us stronger.
---
Gender pay gap
We reward our employees equally, regardless of gender. Read our reports below.