A comprehensive suite of solutions to help solve industry challenges
Advanced Financial Messaging
Experience greater efficiency with our Financial Messaging solutions, offering seamless integration with payments and treasury systems.
Market infrastructure connectivity
Convert between proprietary and standard financial message formats to easily connect with any multi-bank service (e.g., SWIFT, SIC, euroSIC, SECOM and more).
Automated confirmations
Experience automated confirmations between SWIFT and non-SWIFT counterparties in real-time.
Sanctions screening
Our sanctions screening solution operates seamlessly alongside Fusion Total Messaging and our SWIFT connectivity service.
Real-time payments
Connectivity to established and real-time payment services for US and global markets, including TCH, RP, TIPS, RT1, FedNow and CHIPS.
Payments management
Simplify your business payments processes with scalable access to UK payment services.
Solutions for today's industry challenges.
Depend on Finastra's curated ecosystem of solutions to help solve your most-pressing business challenges.
Control. Agility. Compliance.
The Financial Messaging Marketplaces business offers carefully curated solutions to help solve industry-specific problems and provide our customers with choice — with minimal integration or upfront investment.
Control
Giving you choice to design your own ecosystem of solutions.
Agility
Protecting your investment and accelerating your digital journey.
Compliance
Helping you comply to new industry mandates and regulations.
Payment messages and confirmations flow easily with Finastra's Financial Messaging solutions
Millions of messages, managed efficiently
Our financial messaging services make you more efficient, with consistent functionality, advanced STP, web-based technology and powerful drill-down and query capabilities.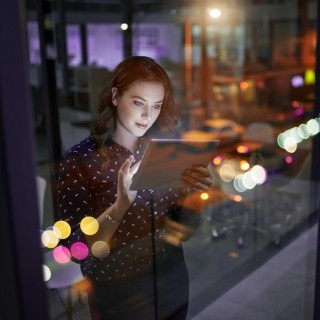 SWIFT connectivity
Finastra's SWIFT Service Bureau solution provides hosted SWIFT connectivity, as well as direct connectivity to banks, clearing houses, local payment networks and beyond. Our service bureau is powered by our flagship solution, Fusion Total Messaging.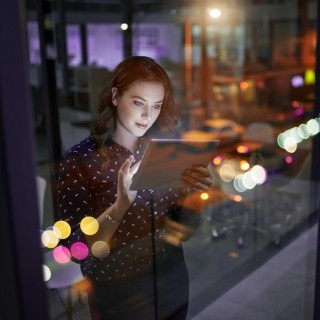 Bacs and UK faster payments
For our UK customers, Fusion Bacsactive-IP is a fast, effective way to make Direct Debit and Direct Credit payments in a simple-to-use, SaaS-delivered solution.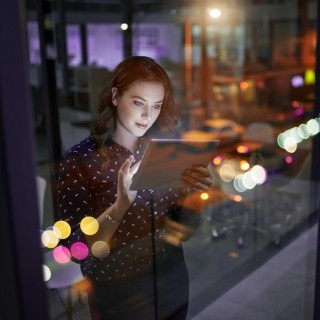 Discover the full suite of solutions from Finastra's Financial Messaging Marketplaces. 
Solutions
Finastra Fraud Prevention Service
Fusion Confirmation Matching
Fusion PAYplus for Continuous Linked Settlement (CLS)
Fusion Electronic Invoice Presentment and Payment (EIPP)