Streamline your payment processes to reduce errors and save costs
Finastra Bacsactive-IP enables you to process simple, low-volume payments with easy-to-use functionality whilst also handling mission-critical payment operations.
Reduce implementation and ongoing costs
SaaS architecture means no hardware to buy or software to install.
Lower risk profile
Minimizes risk with secure and flexible authorization levels.
Reduce Failed Payments
Enforces best practices and ensures Bacs compliance.
Improve efficiency
Simple integration and automation with your back-office systems.
Discover what Finastra Bacsactive-IP can offer your organization
Comprehensive Bacs payment suite
Finastra Bacsactive-IP offers Bacs Direct Credit and Direct Debit payment processing, including payroll, supplier payments, expenses, dividend payments, subscriptions, bill payments, memberships and more.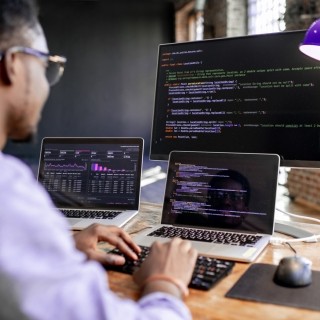 Integration of optional modules
Our feature-rich software offers a wide range of optional modules, giving you the ability to build the most effective payment solution for your needs.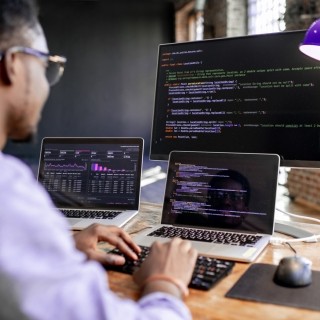 Bank agnostic
Our solution provides the freedom to switch banks easily or operate a multi-bank solution.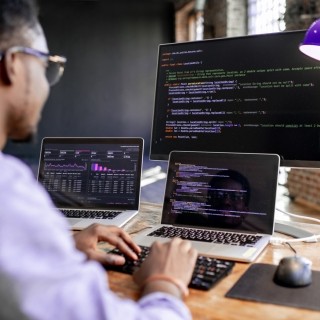 Discover the full suite of solutions from Finastra's Financial Messaging Marketplaces
Solutions
Financial Messaging Marketplaces