Finastra TV
Explore the transformative trends shaping the world of finance

Season 2 streaming now
Leverage new technologies to comply  with tougher Retail & Commercial banking regulations
Drive customer loyalty
Delivers the ultimate personalized  customer experience and engagement
Flexible scalability
Utilizes open APIs to incorporate emerging banking systems and tools to facilitate growth
Lead from the front
Insights & analytics help create digital banking solutions to increase competitiveness in the marketplace
Universal Banking: Digital, Retail & Commercial software for a fast-evolving market
Solutions
Americas: Digital, Retail & Commercial Banking
International:  Digital, Retail & Commercial Banking
Keep pace with evolving Retail & Commercial Banking systems
Finastra's retail banking software offer a suite of integrated solutions for retail banks, commercial banks, universal banks, community banks and credit unions.
An open, agile digital banking platform provides long-term flexibility and innovation.
Build products and services based on consumer needs and wants
Transform the increasing regulatory change to your advantage
Multi-channel, consistent user experience
Embrace advanced technology to empower your business
Open and agile platform
By including the latest innovations, Finastra enables you to maximise operational efficiency, reduce cost-to-income ratios, ensure compliance and speed up time to market.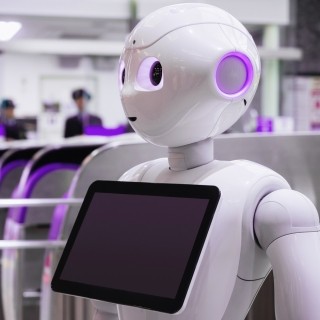 Transform at your pace
The componentized nature of Finastra's digital and retail banking services enables you to react to market demands and transform or implement new products and services at your own pace.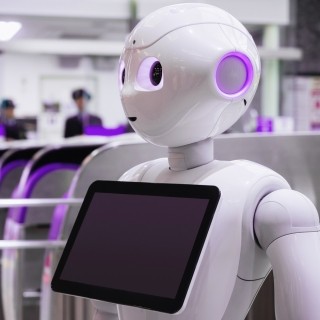 Bank-wide connectivity
With front, middle and back office connectivity and integrated advanced analytics, our solutions generate the insight needed to become a consumer-focused sales machine.