Welcome to your future at Finastra.
At Finastra, we believe with more than 10,000 of us across 48 different countries globally, it is us who create success, collaborate and contribute to making Finastra the place to work. We recognize the best talent and provide a work environment where people can drive results, develop and grow their careers. Our people are leaders in their roles and are always looking for new ways to help our customers grow, compete and optimize their businesses. From graduates to experienced managers, we are looking for personal leadership and people with the appetite to understand Finastra and customers we serve.
Are you looking to build your career with the best people and most of all have fun? Explore life @ Finastra to find out how.
We are on a journey. Join us.
After bringing together two global fintech leaders in June 2017, Finastra has recognized the opportunity and power that comes from combining our expertise, skills and innovation. Today we are one team creating a network of talent and creativity in a stimulating environment, dedicated to making a difference for each other and our customers.
Our Values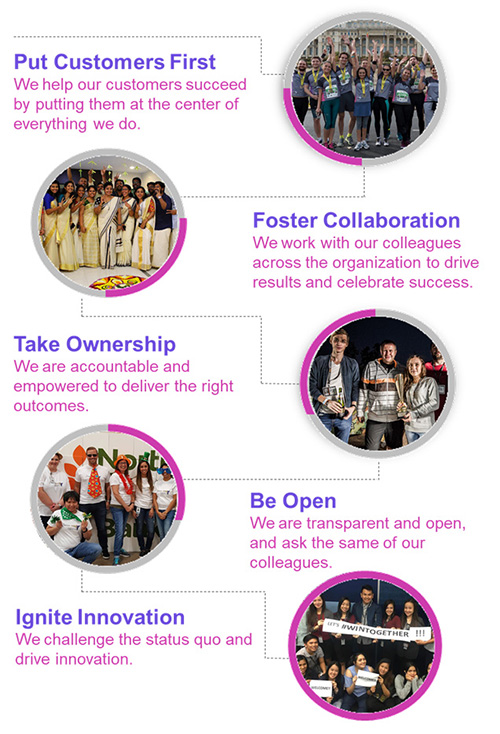 IN

clusion@Finastra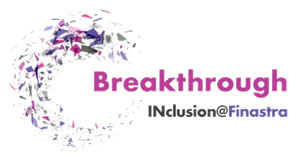 At Finastra we recognize the individuality of each of us and how important it is to cultivate a culture where uniqueness is supported, celebrated and nurtured. Creating an inclusive environment, where we recognize our global diversity, allows us to engage, empower, and enable each of our employees to contribute and drive achievement of the Finastra vision and values.
We are on a mission to #BreakThrough barriers to create a workplace where we all feel INcluded and can bring our 'whole-self' to work. Ask yourself, are you IN?
UK Gender Pay Gap Report
Finastra reported UK gender pay statistics in line with the requirements of the Gender Pay Gap reporting regulations.
France Gender Equality Index
Finastra reported France gender equality index in line with the requirements of the 2018 Regulation.
Experience Life at Finastra on social media