Managing payments messages, made easier
Banks and corporates must manage thousands or even millions of payment messages in numerous message warehouses around the world. Finastra's financial messaging solution can help.
Increases operational efficiency
Operate in multiple languages, different time zones and different regulations with advanced STP.
Reduces risk
Eliminates the need for manual intervention.
Lowers cost
Processing transactions are faster, more precise and less costly.
A single connection across global and domestic networks
SWIFT connectivity
Whether you connect to the SWIFT network via SWIFTNet FIN, SWIFT FileAct or SWIFT InterAct–or use FIN or FUND messages and control your file flow–Finastra Total Messaging supplies all the connectors.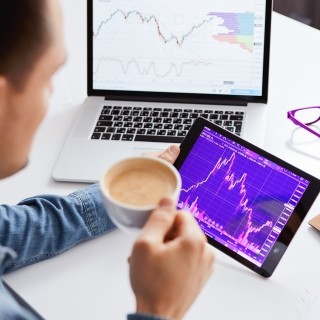 Protecting your investment
Designed to accommodate the latest formatting standards in transaction banking, it also ensures that your technology investment is protected – and it maintains all changes from interbank service providers.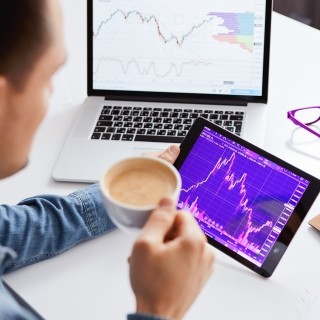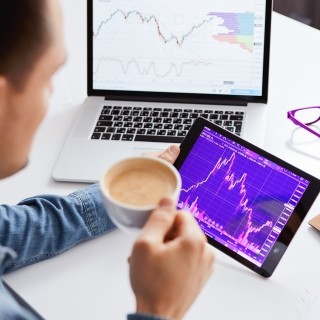 Discover all that Finastra Total Messaging has to offer
Solutions
SWIFT's gpi Universal Confirmations Mandate
ISO 20022 for SWIFT Correspondent Banking
SWIFT CSP Independent Assessment Services