Since Finastra was founded in 2017, we have believed in 'doing well by doing good.' 
This belief and purpose has never been stronger and more necessary as we collectively navigate unprecedented challenges together with our stakeholders – such as the climate crisis, COVID-19, the ever-increasing cyber threat landscape and the fight for racial equality and social equity.
Our social impact achievements have already directly impacted over 1.7 million people and over 10 million people indirectly through our philanthropic grants but our ambition for Finastra ESG is bolder.
Creating impact
To continue creating impact and achieve our ambitions, we have added two new imperatives to our ESG value creation strategy. The first is to be a high-performing company in ESG and the second is to embed ESG value creation into our solutions.
To enable this our ESG, Purpose & Impact strategy is aligned to four key pillars of Planet, Prosperity, People and Principles of Governance from the WEF Stakeholder Capitalism Framework all with their own ambitious commitments.
Principles of Governance
 
• Lead in ESG-related risk management approach
• Adhere to all legal requirements across footprint
• Maintain strong ethics in line with UN Global Compact
Discover more about our ESG commitments
With our vision for Finastra ESG now clearly defined and enabled, we look forward to playing our part in creating a better future for the planet and our people through the power of OPEN finance in collaboration with our stakeholders.
Simon Paris
CEO
Additional resources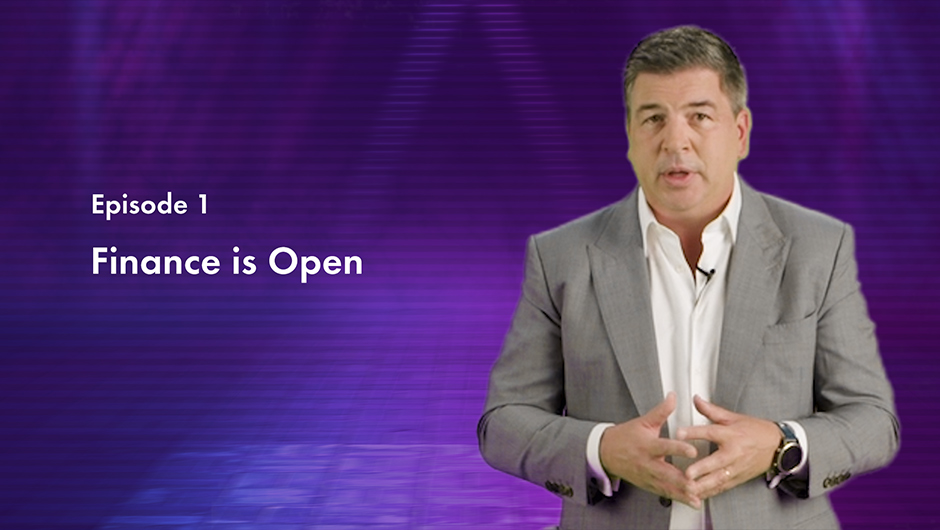 Simon Paris explores what it means to be open in banking, and how innovations in technology are pushing the boundaries toward fairer and more inclusive financial services.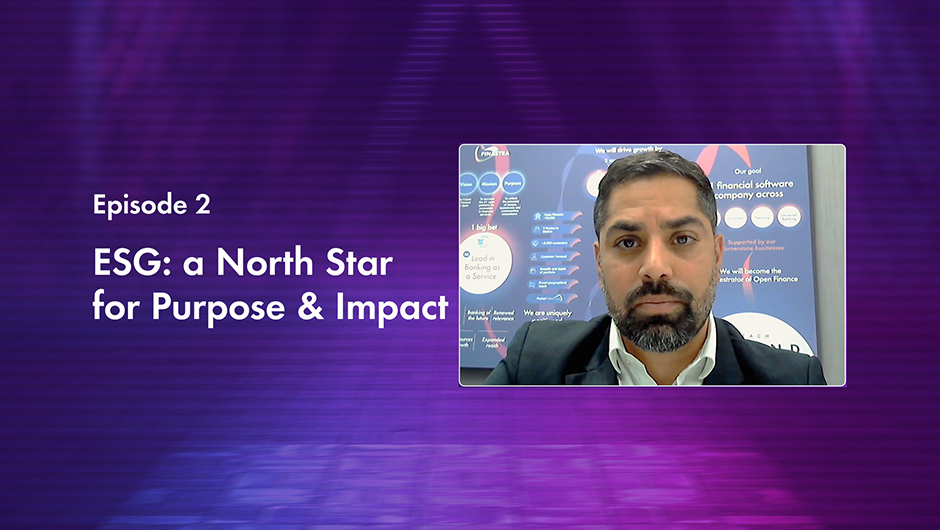 Learn from Jay how to create an institution of purpose and impact, by establishing ESG criteria as the bank's North Star, using ecosystem offerings as a catalyst.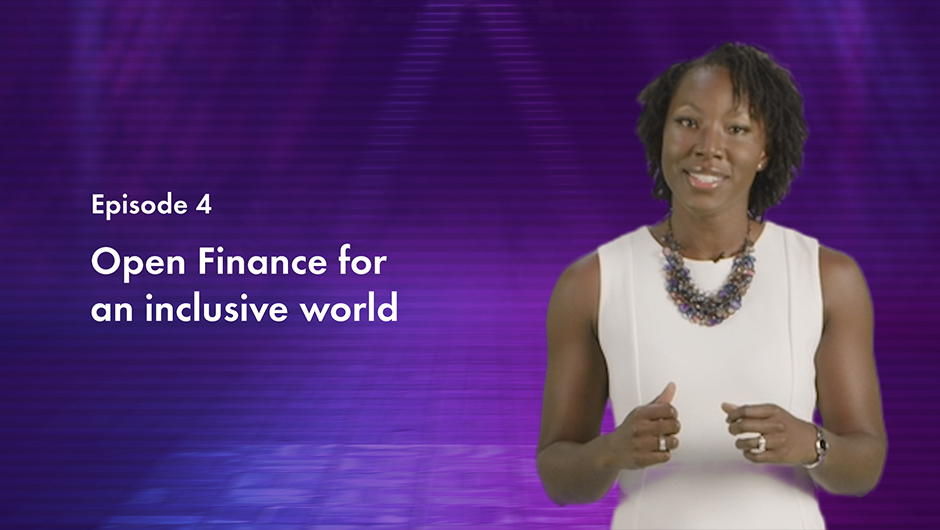 Explore the transformative power of open platforms as Sirita reveals the importance of diversity, equity and inclusion in banking and how open finance is accelerating a culture of change.
Find out more about our ESG people and programs