Lending: Unlocking the power of people and businesses
Financial institutions face a challenging lending environment – but it's an opportunity in disguise.
Learn how you can excel in this rapidly changing market – and the role financial ecosystems and open platform innovation play on this journey.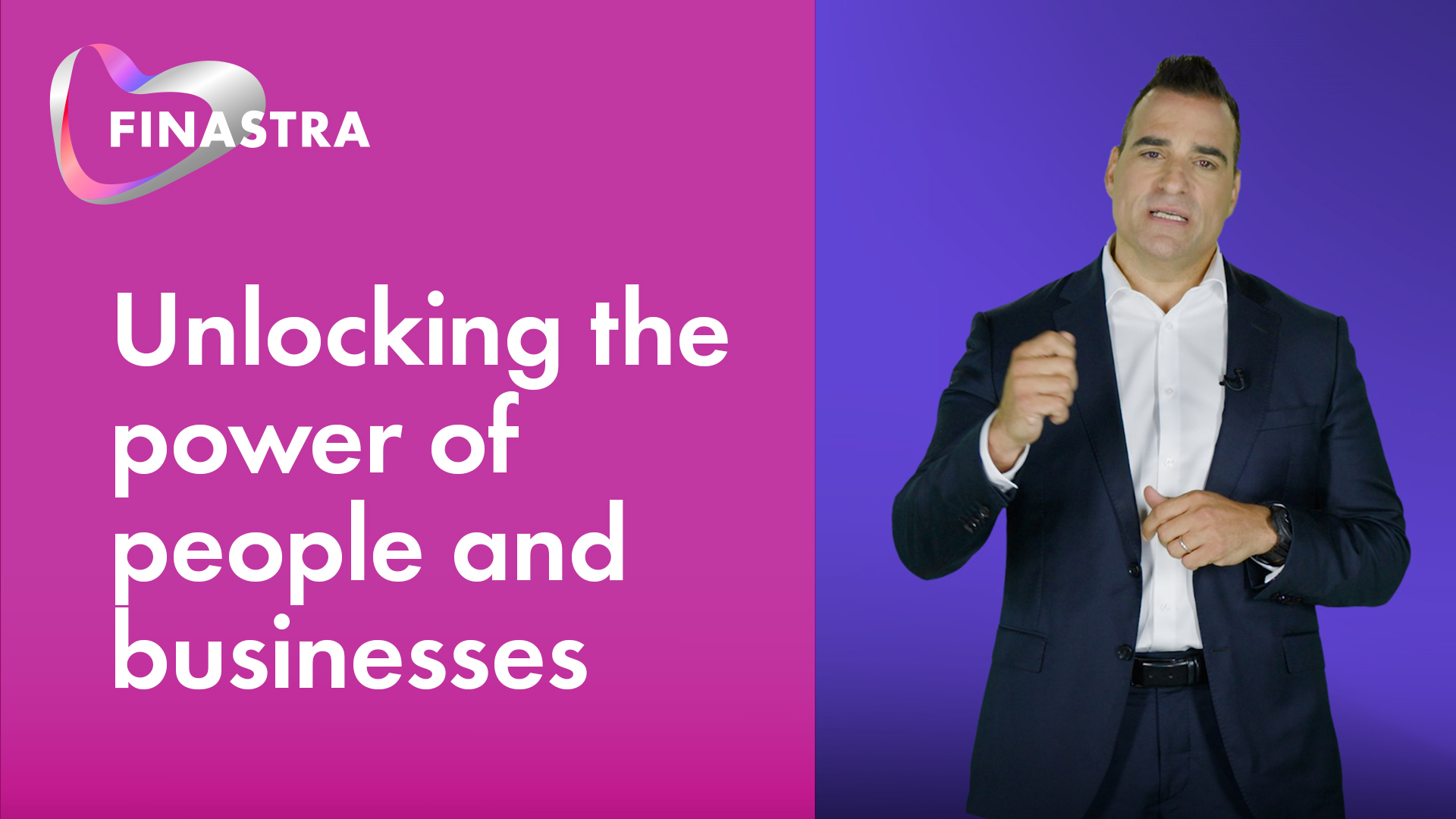 In this video Chris Zingo details the vision for the global lending strategy at Finastra and highlights how Finastra is becoming a systemically important orchestrator of lending services in the market, facilitating the expansion of capital at scale into the communities in which our clients serve.
Covering end-to-end lending capabilities, including loan origination, loan syndication, and loan servicing you can discover how Finastra can help orchestrate finance to democratize financial services, from the largest multi-national to an individual saving for tuition.
Enjoying Finastra Universe?
Don't miss additional sessions designed to elevate strategies across your financial organization. Conversations around cloudification, ESG and innovation are happening now in our Finastra Universe channel.
Get in touch
We are here to help your business reach its goals
Contact us