Putting finance into context
Direct route to growth
We facilitate your entry into new markets, new customers and new regions, building your new indirect revenue channel.
Marketplace model
Connecting hundreds of financial institutions with distributor brands in a many-to-many marketplace.
Proven solutions
Rapidly integrate a pre-configured embedded finance solution Finastra has built with carefully selected technology partners.
Embedded Finance solutions designed for your growth
Our solutions are co-designed with our network of financial institutions, distributors and merchants. Each is designed with the end customer in mind, anticipating a market opportunity and engineered for rapid monetization.
Embedded Finance solutions
Embedded Consumer Lending
Brings safe, regulated finance options to the consumer at the point of sale for high value items. Creating a new indirect lending channel for financial institutions; and improving sales conversions for brands.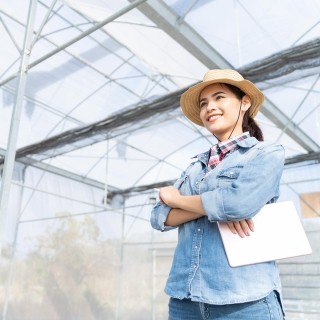 Embedded Business Lending
Small and medium enterprises can access vital funding faster, to grow their businesses. Embedded within platforms SMEs use daily – like Microsoft Dynamics 365 – business data will inform the loans and terms being offered.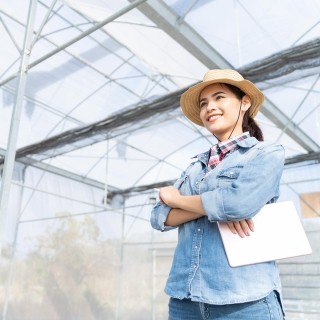 Hear from our customers
Seattle Bank grows loan volume with Finastra's Embedded Consumer Lending solution
Accelerate your market entry and monetization with proven solutions
Solutions
Finastra Embedded Consumer Lending