User Connect 2023
User Connect is Finastra's marquee annual conference series where our Mortgagebot, Originate, and LaserPro product suites are the star attractions.
Over 400 bank and credit union leaders came together to learn how to make the most of these industry-leading solutions, discuss regulatory issues facing community banks and credit unions, get a peek at three exciting new products Finastra is rolling out this fall, and much more.
Coming soon! Finastra's User Connect 2024 conference schedule will be announced March 1st.
For all of life's planned adventures and unexpected demands
Mobile loan applications
Providing a convenient loan application experience for your customers
Automated underwriting 
Helps you to make faster consumer loan decisions
Reduce tasks
Automated processes help your lending team spend more time with customers 
Efficient workflows
Clean up the back office with efficiency-focused workflows
Compliant documentation
Digitally compliant documentation which is easily accessible, whenever you need 
The complete end-to-end consumer loan solution
A complete end-to-end solution tailored to the needs of you and your customer
The complete lending software solution
Our lending solutions are trusted by 4,200+ US community banks and credit unions across the US
Digitize your Consumer Lending journey
Our Total Lending solution puts you on the path to a streamlined digital lending future and supports consumers with life's big moments
Be compliant no matter the complexity
Create dynamic, custom and compliant documents 
Safe and sound
A 50-state network of Legal Counsel helps you be compliant
One solution for all your lending needs
Solve your consumer lending needs with one partner
Reduce risk and grow
Risk review and spreading means you can compete on all loans 
Drive customer engagement and reduce costs
Total Lending solutions supporting your consumer lending growth ambitions
Move from traditional to digital banking
Drive loan approvals & account opening 
Enhance compliance and reduce fraud 
Automate your onboarding experience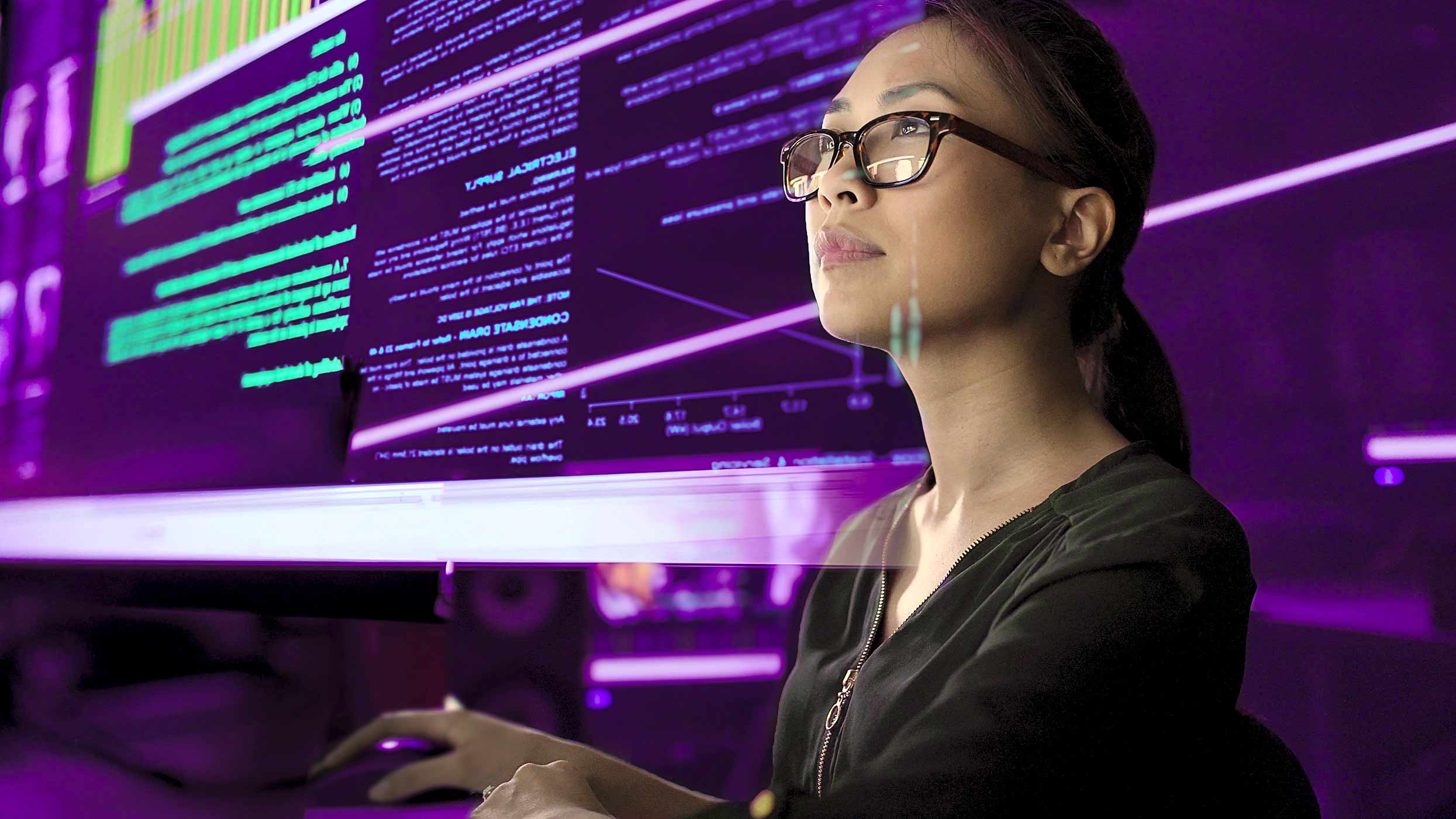 AIO
An AI-based platform that automates the document collection and verification process to transform raw data into actionable – and profitable – information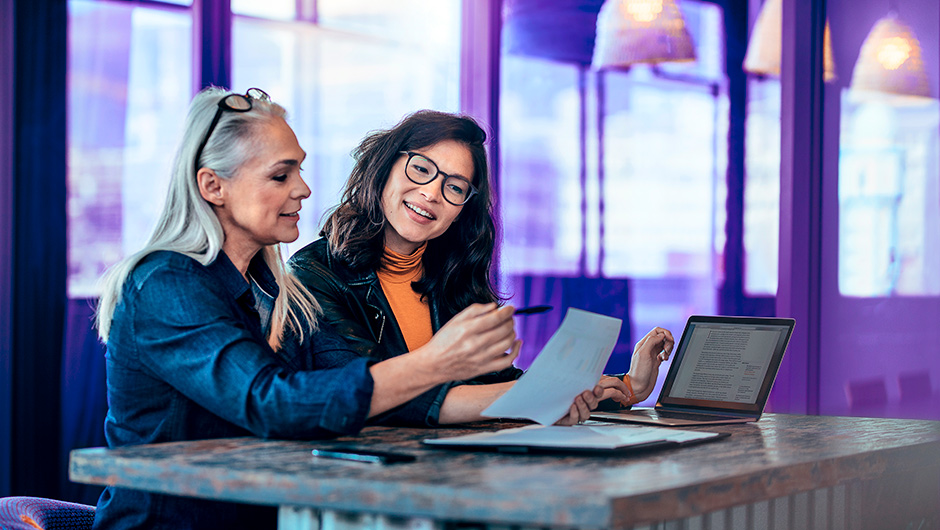 FlashSpread
Finastra and FlashSpread deploy a seamless integration that extracts and validates financial data, structuring it to deliver high quality, made-to-order spreads that expedite your underwriting procedures
Digital Lending solutions built on digital innovation
One platform, endless possibilities
AIO - Verified Business Identity
Speeds up customer onboarding by automating the collection and verification of financial identity documents
Fusion CreditQuest Lender Insights
Use Lender Insights to access valuable back office data and initiate new loan requests.
Grow Consumer Lending with Finastra
Learn how Beacon Credit Union uses Finastra's Lending solutions to grow its Consumer Lending business by attracting new members.