User Connect 2023
User Connect is Finastra's marquee annual conference series where our Mortgagebot, Originate, and LaserPro product suites are the star attractions.
Over 400 bank and credit union leaders came together to learn how to make the most of these industry-leading solutions, discuss regulatory issues facing community banks and credit unions, get a peek at three exciting new products Finastra is rolling out this fall, and much more.
Coming soon! Finastra's User Connect 2024 conference schedule will be announced March 1st.
Complete credit and underwriting solution
Finastra DecisionPro leads the journey toward a fast and convenient customer experience and well managed costs.
Meet borrower needs
The journey to fast and great customer experience and managed costs.
Speed closing times, reduce risks
Powerful workflows and automation accelerate application decisioning.
Scalable and customizable
Define your decision automation and tailor to your workflow.
Grow lending portfolios
Audit loan origination and identify cross sell opportunities
Automation seals the deal
Accelerate decisioning
Automate data collection, including input from third-party sources such as credit reports, to speed application decisioning and enhance accuracy.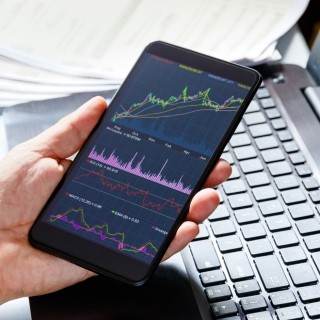 Enhance operational efficiency
Employ automatic work routing and queue management for efficient information flow and access.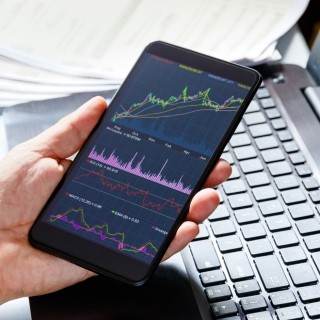 Fair and consistent credit decisions
Consider score, rules and internal policy, to ensure fast, fair and consistent treatment of each applicant, while reducing credit risk.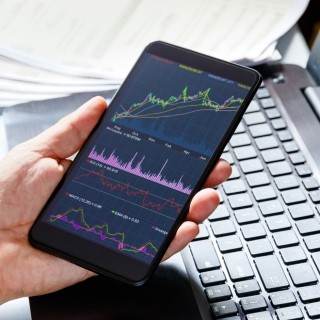 Automate your onboarding experience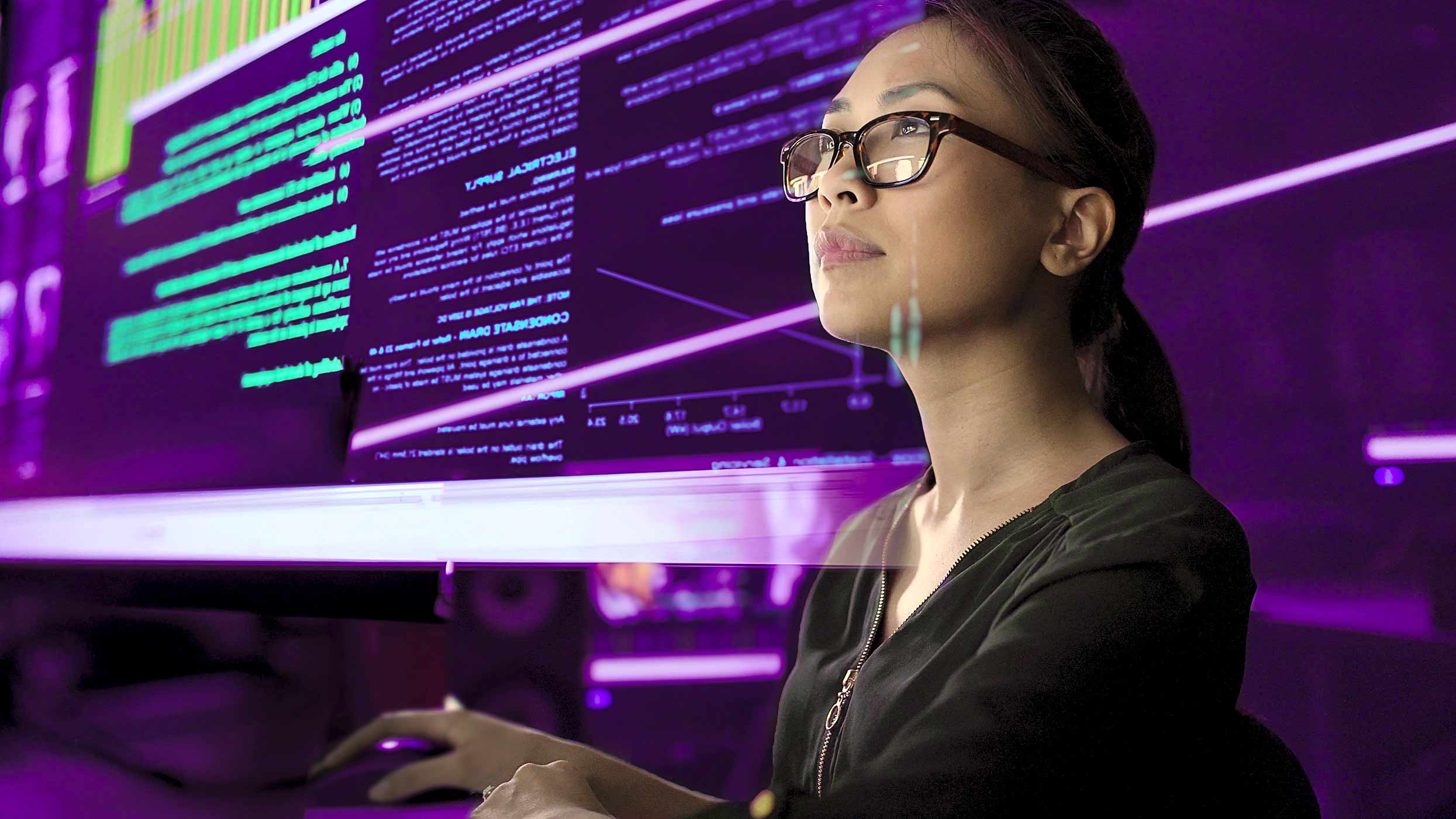 AIO
An AI-based platform that automates the document collection and verification process to transform raw data into actionable – and profitable – information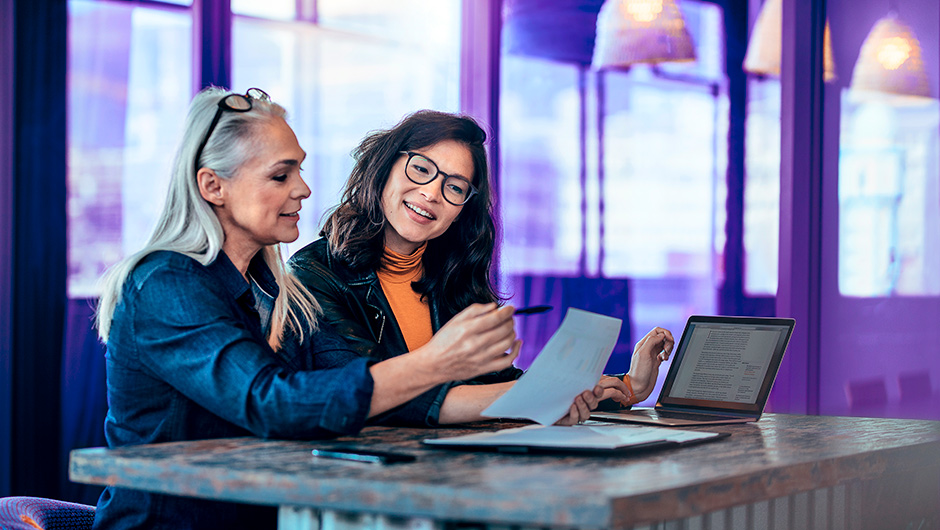 FlashSpread
Finastra and FlashSpread deploy a seamless integration that extracts and validates financial data, structuring it to deliver high quality, made-to-order spreads that expedite your underwriting procedures
Explore other lending solutions
Solutions
Cash & Liquidity Management