Complete credit and underwriting solution
Finastra DecisionPro leads the journey toward a fast and convenient customer experience and well managed costs.
Meet borrower needs
The journey to fast and great customer experience and managed costs.
Speed closing times, reduce risks
Powerful workflows and automation accelerate application decisioning.
Scalable and customizable
Define your decision automation and tailor to your workflow.
Grow lending portfolios
Audit loan origination and identify cross sell opportunities
Automation seals the deal
Accelerate decisioning
Automate data collection, including input from third-party sources such as credit reports, to speed application decisioning and enhance accuracy.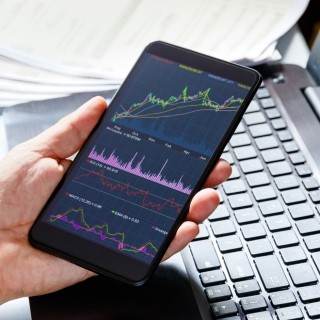 Enhance operational efficiency
Employ automatic work routing and queue management for efficient information flow and access.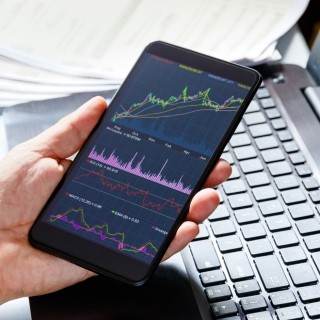 Fair and consistent credit decisions
Consider score, rules and internal policy, to ensure fast, fair and consistent treatment of each applicant, while reducing credit risk.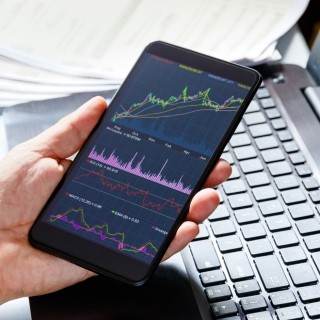 Explore other lending solutions
Solutions
Cash & Liquidity Management