Join us at User Connect
User Connect is Finastra's marquee annual conference series where our Mortgagebot, Originate, and LaserPro product suites are the star attractions.
Come learn how to make the most of these industry-leading solutions, discuss regulatory issues facing community banks and credit unions, get a peek at three exciting new products Finastra is rolling out this fall, and much more.
Join the conversation at one of our four venues: Chicago, Orlando, Dallas, and Scottsdale.
The power of integration
Command strategic portfolio growth with powerful integrations to help your organization manage credit approvals, financial analysis, risk rating and portfolio.
Seamless integrations and connectivity
Connect front and back office for a seamless journey 
Improved borrower journey
Remove multiple systems and reduce loan approval times by 50%.
Simplified communications between teams
Seamless data integration and boost operational efficiency 40%. 
360 degree view of relationships and facilities
Credit Manager
A commercial credit management solution that supports the review, analysis, collaboration and decision making of commercial credit applications.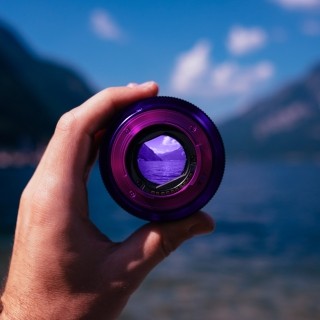 Financial Analyzer
An advanced financial solution offering configurable financial ratios, peer group comparisons, custom analysis reports and more.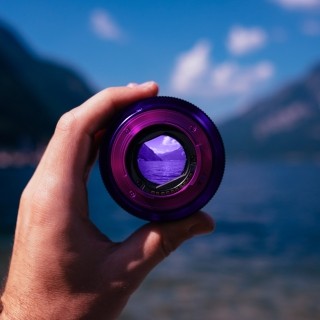 Rating Manager
A risk rating software solution that enables the use of a wide range of rating models.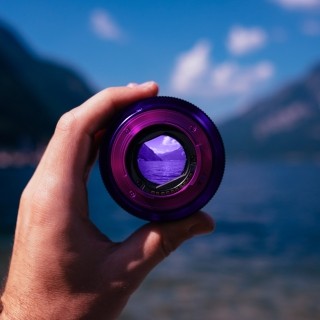 Our partner ecosystem can enable you to provide more loans to borrowers, faster
One platform, endless possibilities
Finastra CreditQuest Lender Insights
Use Lender Insights to access valuable back office data and initiate new loan requests