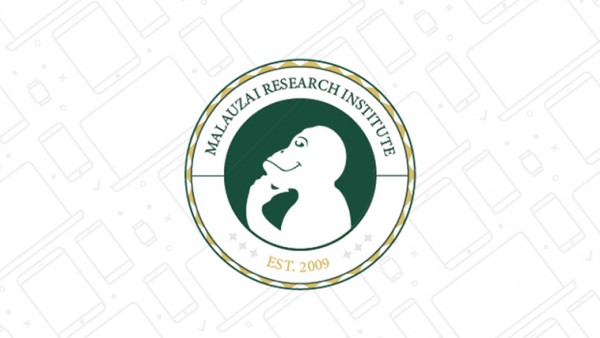 Malauzai Software, a leader in mobile banking, today released data from the Monkey Insights service, reporting key trends in mobile banking application usage for September 2013. The study is based on September data for more than 116 banks and credit unions, encompassing 1.55 million logins from 123 thousand active mobile banking users.
Mobile Platforms – Comparing Android to iOS End-Users
Yes, people who use Android devices behave differently than iOS end-users. While many have speculated about this, the usage analytics do not lie. In fact, iOS end-users vary in some substantial ways to their Android counterparts. As both platforms continue to make in-roads, and Smartphones continue to outstrip feature-phones in sales, these behavioral differences are becoming significant for banks and credit unions to track and understand. Read on for more information…
iOS users dominate in mobile banking
With more than 160 thousand registered mobile end-users, 66 percent are iOS. This is contrary to what one would think given the sales statistics for both platforms. But with few exceptions, these statistics hold true over Malauzai Software's entire bank and credit union customer base. The obvious conclusion is that iOS devices are purchased by older end-users who can afford the devices and who probably are more profitable consumers to financial institutions.
Android end-users stay on mobile longer
The average Android session length is 1:38 versus 1:02 for iOS end-users. This divergence could be attributed to the fact that Android devices can be slightly less efficient to use. We also observe this in usability tests, where iOS devices seem to be easier to use and require less interaction with hardware buttons (since they don't have any). These devices are generally more streamlined than their Android counterparts as well.
Money Movement 80 percent higher values for iOS users
Malauzai Software has reported this statistic before, but it is worth repeating. Whether you look at internal transfers, bill pays, remote check capture or Picture Pay, the value of a money movement for an iOS user is 80 percent higher than Android end-users. This must also be attributed to iOS users holding higher balances and who potentially are more profitable account holders.
iOS end-users are more engaged
When looking at registered iOS end-users, 72.5 percent of them use mobile banking at least once in a 90 day period (active user definition). For Android it is 67 percent. The number jumps to 81 percent for iPad end-users when you break them out of the iOS community. Counter to this usage stat, 85 percent of Android end-users who download the mobile banking SmartApp actually register, where as with iOS users only 78 percent of downloads lead to a registered user.
iOS end-users are more active with Picture Pay/Bill Pay
iOS end-users take pictures of bills to make payments at a rate 70 percent higher than their Android counterparts. iOS end-users are also 300 percent more likely to expedite payments as well, creating a revenue opportunity for banks and credit unions. Again, this seems to point to consumers who hold higher balances and pay more bills from their checking accounts.
---
You might also be interested in