No Room for Complacency: Real-Time, Data and Partnerships Will Revolutionize the User Experience in 2020 and Beyond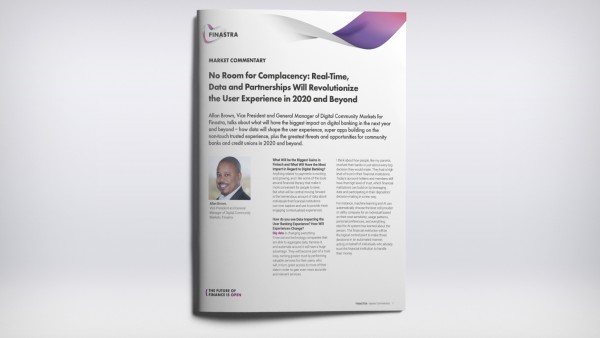 How will the emergence of Real-Time, emphasis on data and strength of partnerships, impact digital banking? We recently asked Allan Brown of Malauzai, a Finastra company,  to weigh in. Discover how data will shape the user experience, super apps will build on the non-touch trusted experience, plus the greatest threats and opportunities for community banks and credit unions in 2020 and beyond.
Author(s)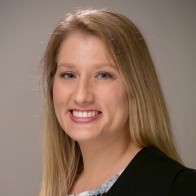 Caitlin O'Connor
Solution Marketing Lead, Digital Solutions
Caitlin O'Connor leads Solution Marketing for Digital Solutions within Finastra's North American Community Markets and for Malauzai, a Finastra company.
---
You might also be interested in