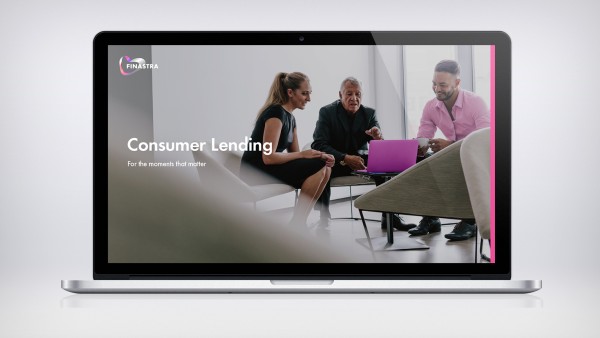 Pain-free consumer lending: A win for consumers and financial institutions
Borrower demand for online applications has risen 18% since 2017. Not surprisingly, nearly half of the consumer loans made in 2019 ran through Fintech platforms.
The challenge community banks and credit unions have with the current consumer lending landscape is two-fold. First, you must find a way to meet rising demand for an end-to-end digital lending process. Second, you must look at your bottom line and although consumer loans are not nearly as profitable as other lines of businesses, you cannot risk borrower defection.
Learn how you can solve these challenges and deliver the pain-free lending experience borrowers demand. Download our e-book to learn how to:
Create a pain-free consumer lending experience    
Address the pricing problem
Manage risk in a digital world
Get digital transformation right
---
You might also be interested in