Ready to redefine the mortgage experience?
Turn your website into a sales channel and flow data directly into your loan origination system for seamless underwriting and servicing.
Deliver superior customer experience
Customers complete 69% more applications online with Fusion Mortgagebot.
Drive operational efficiency
Realize 2x the revenue with the same operations staff.
Automate compliance management
Integrate with Fusion Originate Mortgagebot and Fusion MortgagebotLOS 
Maximize mortgage opportunities
95% reduction in time connecting with 3rd party systems
Streamline processing requirements
Seamlessly integrate to partner services
Links to automated underwriting systems, credit-reporting solutions, fraud-detection products, flood zone determination and other third-party resources.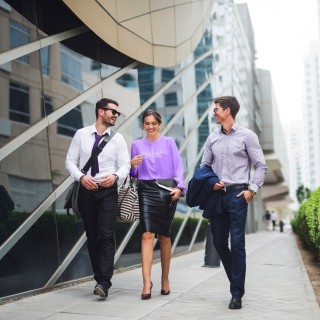 Stay on top of regulations and compliance
Aggressively maintained and enhanced to ensure the platform complies with all regulatory changes.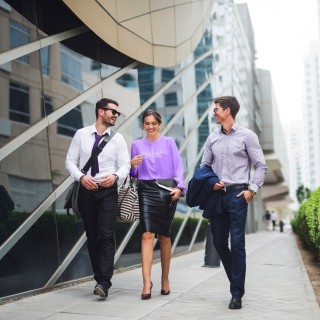 Increase efficiency, service and savings
Completed applications flow directly into Fusion MortgagebotLOS for processing, closing, imaging and secondary marketing.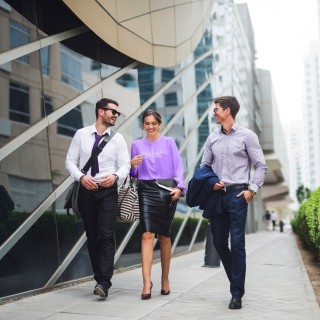 Deliver a superior customer experience and drive operational efficiency
Solutions
Fusion Originate Data Insights
Fusion Originate Mortgagebot
Fusion Originate Consumer Lending
One platform, endless possibilities
Fusion MortgagebotLOS
All-in-one mortgage loan origination software for retail, wholesale and correspondent mortgage lending.
Fusion Originate Mortgagebot
A single platform for mortgage application, offering customers 24x7 access via all channels and devices
Fusion Mortgagebot Data Insights
Enable strategic growth decisions by harnessing mortgage borrower data and benchmarking tools