IBSi Global FinTech Innovation Awards 2021
Finastra win Best Core Banking Implementation: Best Adoption of Tools & Governance Award
Unlock opportunities to innovate, transform & grow
Whether you're a challenger bank looking to launch fast or an established player looking to leap into the future, Fusion Essence is designed to help you compete.
Advanced banking core
Modular architecture for rapid development & 24/7 operation
Hyper-personalized experience
Every stage of the customer journey is individually tailored
Powerful, built-in analytics
Using AI to unlock your valuable data 
Open to innovation
Deliver & consume new services via a flexible ecosystem
Digital to the core
An advanced core banking system, customer-centric, cloud enabled banking solution, for all retail commercial & Islamic banking 
Customer-centric
Analytics capabilities
Extensive suite of open APIs
Deployed on Microsoft Azure Cloud 
Cloud first
Fusion Essence: Cloud first, digitally enabled, next generation technology, driving superior customer engagement for banks and their customers.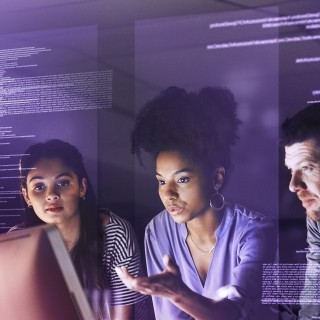 Personalized experience
With its digital customer onboarding capabilities it delivers a seamless omnichannel experience, providing persona-driven applications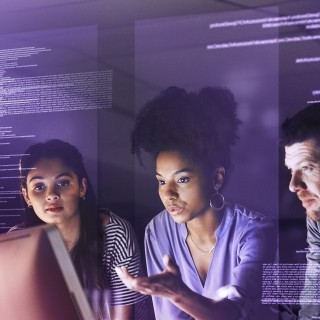 Analytics capabilities
Delivers a 360 customer view in a single dynamic dashboard, with performance metrics and data insights always at the bank's fingertips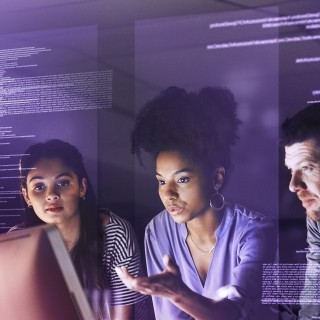 Seizing new opportunities for expansion and innovation with Fusion Essence

IFIC Bank redefines retail banking with smart digital services

Yoma Bank brings world class banking to the people of Myanmar
Next generation core banking
Solutions
Insights & Analytics (Non-US)
International:  Digital, Retail & Commercial Banking
Exploit the power of open APIs
Evolve beyond traditional banking business models and build more extensive and flexible ecosystems to enhance customer experience.