Keep Pace With Rapidly Changing Needs
People demand streamlined, not just digital experiences. Using a single, secure cloud-based solution with a mobile first design, you can provide more relevant choices.
Break Through the Noise
Put users at the center of your universe. Bye, legacy!
Be the "Go-To" for Their Financial Needs
End fragmented experiences. And enable financial well-being. 
Uncover Modern Revenue Streams
An open banking digital platform lets you go beyond basic banking.
A Modern Way to Engage Consumers,
Delighting Unique Personas.
Open and Innovative
A feature-rich environment increases acquisition and retention. Get fast access to pre-integrated solutions in our vibrant innovation platform and app marketplace.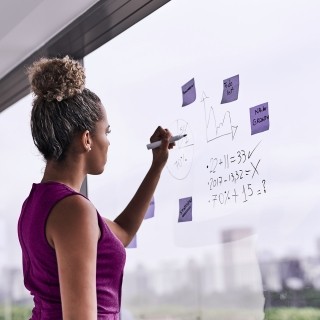 Seamless, Multi-Channel Experience
From Internet to mobile, deepen engagement and strengthen brand. Agnostic and flexible with a single point of entry to support multiple segments.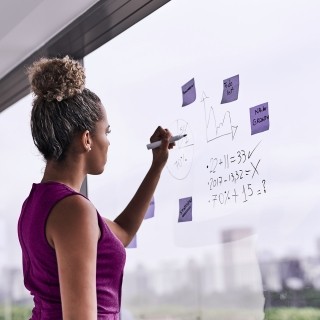 Data-Driven Personalization
Simplified data visualization lets you realize your vision with more relevant products and personalized marketing to drive growth. For today, for tomorrow. For good.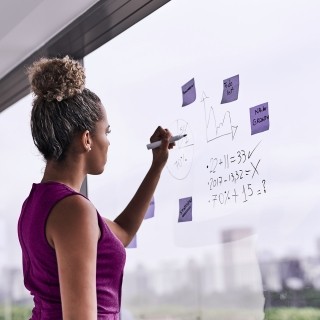 Transforming Banking, Together 
Puerto Rico Federal Credit Union disaster-proofs access to financial support

Seattle Bank harnesses technology to fulfill evolving community needs

Certified Federal Credit Union: Platformification enables collaborative innovation with fintechs
Transform Your Institution to Mobilize Around a Customer-Driven Digital Banking CX
Solutions
Fusion Digital Banking Business
The journey to financial empowerment APAC report launch and webinar