THE TIME HAS COME TO BUILD.
Calling all developers – from banks, Fintechs, integrators or independents – all are welcome!
The doors are now open to FusionONE Hackathon: the world's first Open Banking hackathon created in partnership between Finastra and FinTECHTalents, with collaboration from Microsoft and Accenture.
Over 48 hours, developers from around the globe will have guided access to use Finastra's newly-launched Open APIs: providing a window to its core solutions used by over 8,500+ financial institutions globally.
Be the first to use the APIs, with mentorship from the sponsors, to develop new innovations in Financial Services.
At #FusionONEhack, existing teams and individuals are encouraged to participate.
Prizes will be awarded and suitable ideas fast-tracked and supported to prototype.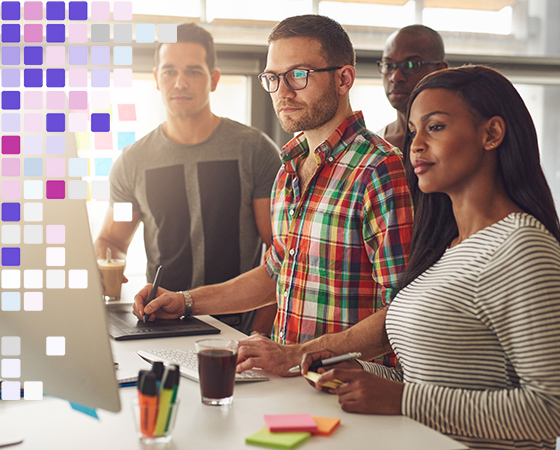 Collaborators:    

WHY HACK?
#FusionONEhack will bring together like-minded developers building the future of finance.
 

Nominate your Developer Team

Come along yourself

Bank

Accelerate innovation within your team & bring outside-in thinking
Upskill your teams, ready for the Open Banking revolution
World-first access to Finastra APIs
Crowdsource solutions to your business challenge, among other Finastra clients & Fintech ecosystem

Upskill with Microsoft, Accenture & Finastra Open API training and resource access
Struggling with a business challenge at work? Come to the hackathon and co-create a solution with a team
World-first access to Finastra's new APIs on core solutions your bank uses
Network with the developer/Fintech community
---
Fintech

Validate your business case and ideas at concept-stage with prospective clients
Align your brand with the Open Banking revolution
Find the best new Fintech development talent
---
Non-Financial Services

Are you in the wearables, automotive, travel…space? Are you defining a new horizon for the company?
Is your company looking to expand and innovate through Open Banking?
Come to the hackathon with a dev team, armed with your own APIs: build a new concept harnessing Open Banking for your company
Get Creative
We encourage teams of 2-4 people to get creative! Here are five areas you may want to focus on. All ideas will be warmly welcomed so long as Open Banking is at the heart of your creativity!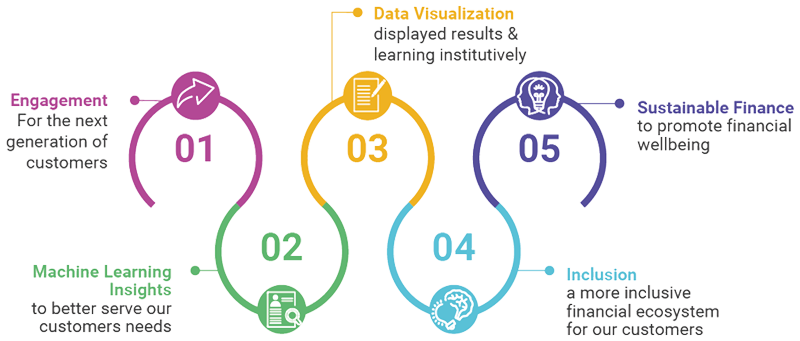 8,500+ financial institutions run on Finastra's core solutions globally:
be the first to play with the APIs
#FusionONEhack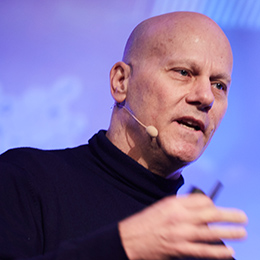 Eli Rosner
Chief Product & Technology Officer
Finastra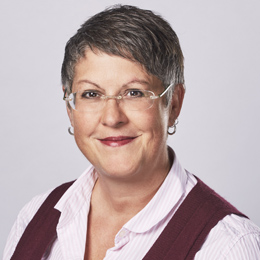 Joy Macknight
Deputy Editor
The Banker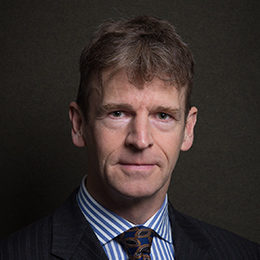 James Carlyle
CIO
R3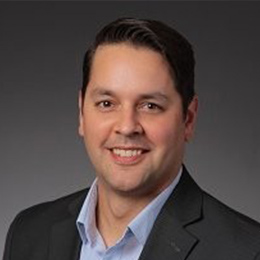 Jayson Callies
EVP, CTO
Seattle Bank
Mentors
Talented industry mentors will be onsite to provide coaching on areas including: presentation skills, ideas/conceptualization, business cases, FusionFabric.cloud tools, Microsoft Azure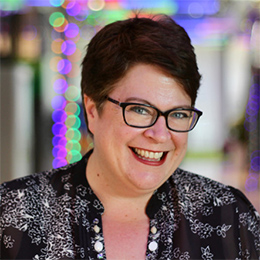 Liz Lumley
Director of Fintech
FinTECHTalents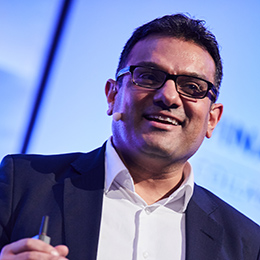 Mitesh Soni
Senior Director, Innovation & Fintech
Finastra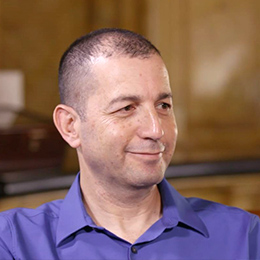 Shuki Licht
Chief Innovation Officer
Finastra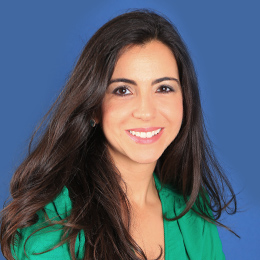 Chirine Ben Zaied
Director, Innovation | Entrepreneurship | Venture
Finastra