The evolution of the payments innovation landscape
Hear from Oren Marmur, SVP & General Manager, Payments and Ohad Chenkin, VP Product, Payments as they outline what's next for the financial sector in the world of payments.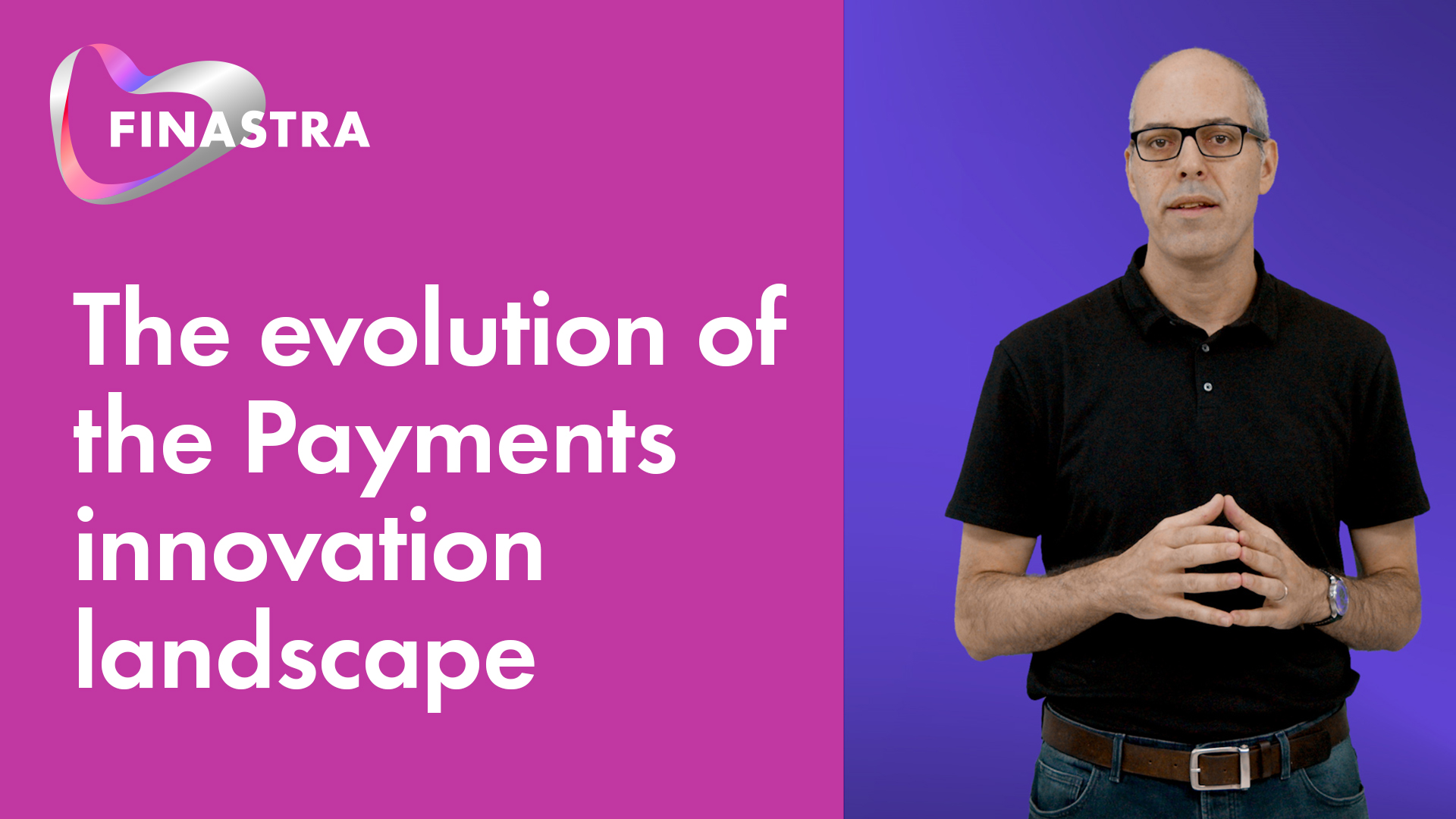 With the pace of change only set to accelerate for payments, financial institutions must be ready to take advantage of new technologies and a 24/7 world.
At Finastra we believe the future will be built around three key areas:
Cloudification
Openness and Collaboration
Data
Find out how this will impact you in our latest insights video.
Enjoying Finastra Universe?
Don't miss additional sessions designed to elevate strategies across your financial organization. Conversations around cloudification, ESG and innovation are happening now in our Finastra Universe channel.
Get in touch
We are here to help your business reach its goals
Contact us