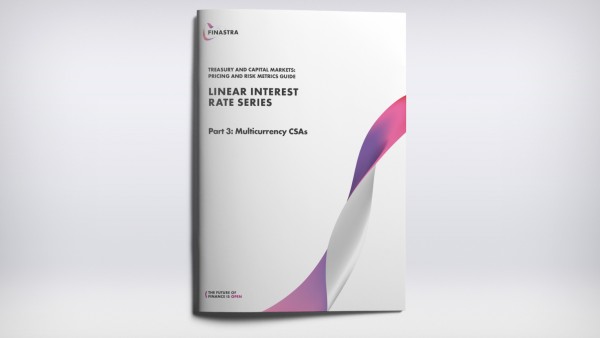 Finastra's new Pricing and Risk Metrics Guides are designed to give you the expertise you need to understand and build curves.
Part 3 of our Linear Interest Rate Series covering Multicurrencies CSAs explains how to utlize Multicurrency Credit Support Annexs (CSAs) to help better value derivatives, and minimize the risk of discrepancies with your counterparty.
Download our guide now for an expert perspective on curve construction and to validate your own techniques.
You can see parts 1 and 2 of our curve building guide series here.
Author(s)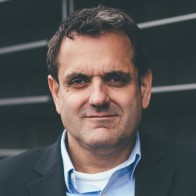 Pedro Porfirio
Global Head of Treasury & Capital Markets, Finastra
Pedro Porfirio leads the global field and customer engagement with capital markets customers and prospects. Based in London, Pedro drives the growth of the company's entire capital markets business line spanning treasury, capital markets, and investment management. Pedro joined Finastra from Calypso Technology where he worked as Chief Product Officer, and brings over 25 years' experience in banking and technology. Pedro holds an aerospace engineering degree from ITA in Brazil and an MBA from University of Michigan.
---
You might also be interested in