Make an impact.
Fusion Digital Banking delivers the fast moving and nimble innovation you would expect from a fintech partnership, all backed by the support of a global company.
Make your digital branch the most impactful branch with tailored features and functionality that are not only unique to your specific market, but also to your individual users.
Both business banking and consumer banking are delivered with the intuitive design and robust functionalities your users demand. Open APIs and a core agnostic platform means you can choose your own scalable, digital banking journey.
Give your account holders a single, seamless, and easy-to-use banking experience with Fusion Digital Banking.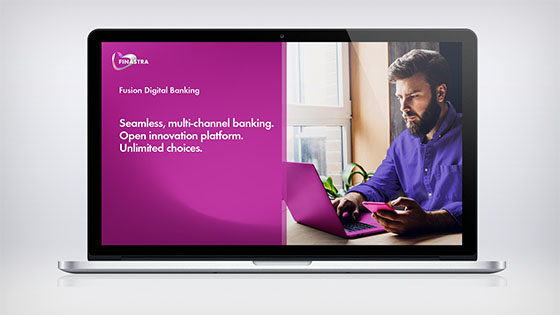 A digital banking experience that delivers

Open

Innovative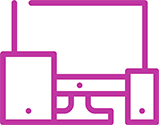 Designed

Tailored
A single digital banking platform for all your account holders
Differentiate your digital banking with fintech partners on FusionFabric.cloud
Allied Bill Pay by Allied Payment Network
Give account holders the ability to quickly and easily move money and pay bills.
Do you want to know more about our solutions?