Finastra Loan IQ consolidates multiple lending systems down to one
The only platform able to comprehensively service your entire loan portfolio
Increase efficiency and transparency
Improve automation and reduce loan processing time by up to 30%.
Reduce costs
A single commercial lending platform reduces integration costs by 50% 
Increase growth and production
Identify and isolate non-performing loans, reducing risk and freeing up capital 
Reduce errors and improve risk management
Reduce manual inputs and re-keying of data
Effective management of large, complex multi-lender deals
Optimize workflows for all loan types
Support for small business, business banking, and middle market portfolios as well as specialty lending businesses.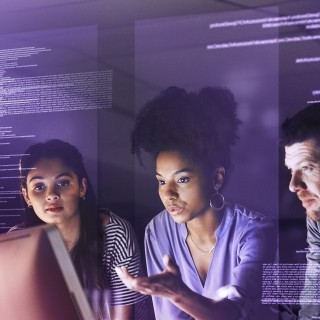 Improve transparency
Develop a central source of integrated high-quality data for sound decision-making, credit risk management and regulatory reporting.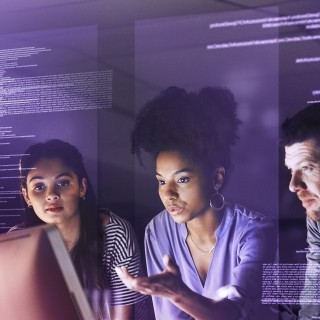 Enable business growth
Identify and isolate non-performing loans to free up capital per portfolio and gain more efficient allocation of funds to manage a greater number of loans.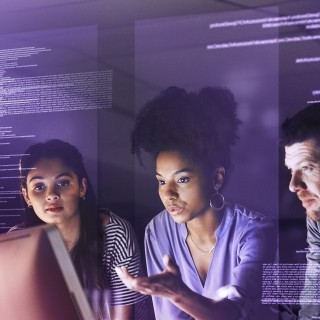 A first for institutional lending
Find out how Commonwealth Bank of Australia has successfully deployed new cloud-based institutional lending capabilities with Finastra Managed Services.

Learn how Mediobanca's upgraded lending services will reduce costs by up to 25% and open up opportunities to innovate. 

Discover how TMF Group has been able to increase efficiency, reduce costs, and attract more business by enhancing its loan management capabilities with Finastra Loan IQ.
Deliver a superior customer experience and drive operational efficiency
One platform, endless possibilities
Finastra LIBOR Transition Calculator
Calculating ARRs for applications unable to calculate their own ARR based interest accruals.
Finastra LenderComm
Enabling streamlined, transparent and secure digital information exchange.
HUBX Arranger
HUBX Arranger is a data-driven primary and secondary loan syndication platform integrated with Finastra Loan IQ.