Digitized self-service
Loan Portal is feature-rich, offering consolidated online access to real-time information, including the status of any transaction
Simplified dashboard
Persona-based dashboard, putting the most relevant details for each user up front.
End user personalization
Drag, drop & remove widgets to update the dashboard with ease and speed.
Simplified relationship management
Offers a suite of custom communication tools.
Full international support
Multi-language support is available.
Self-service,
your clients' way
Reduce operational risk and cost
Securely receive and review uploaded documents to have tighter control of workflows. Our portal seamlessly integrates with Fusion Loan IQ, reducing risk of human error.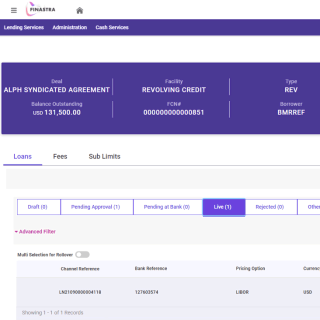 Drive business growth
Loan Portal allows relationship managers to spend more time on value-added tasks, aiding in profitability by reducing costs.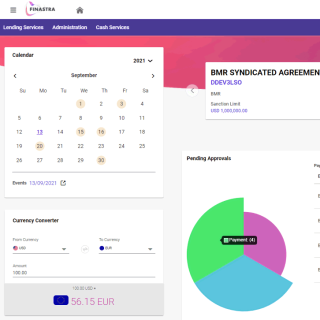 Meet customer needs
Omni-channel support offered through web, mobile and chatbots ensure clients can always access the information they need. Deliver the lending experience your clients deserve.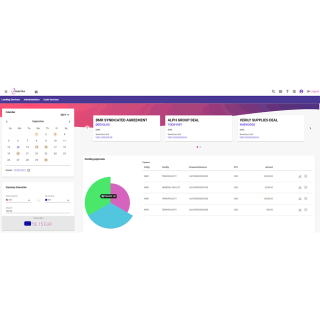 Our partner ecosystem can enable you to provide more loans to borrowers, faster
Solutions
Trade and Working Capital Finance