Your lending team is on the go - enable them with mobile data access
Mobile access to back-office data puts relationship managers in control, reducing instances of data entry errors and incomplete lending files to increase time to close.
Connect lending and back-office teams
Real-time communication for more informed collaboration.
Integrated CRM data
Manage client financial health, institution risk and growth.
Tailored lender interface
Streamline relationship and pipeline management activities.
Cloud-based capabilities to seamlessly manage lending pipelines
Complete control wherever you are
Real-time back-office access from anywhere puts relationship managers in control to streamline performance and promote growth.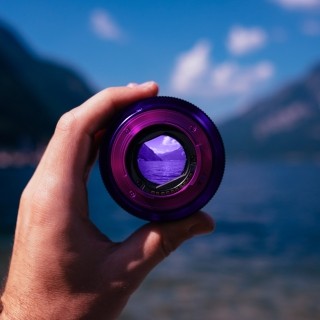 Faster, seamless data entry
Promotes relationship building by reducing the time that relationship managers spend on back-office tasks.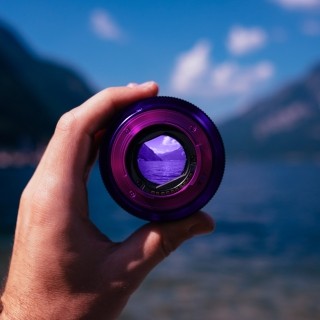 Increased operational efficiency
Real-time data sharing between Microsoft Dynamics and Fusion CreditQuest enhances communication with back-office staff to boost operational efficiency.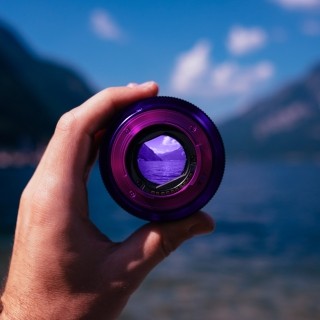 Seamless Lending operations