Your Clients Benefit from Reduced Risk and Inefficiency
Security
Use your authentication layer, record user actions and manage specific user roles.
Reporting
Create real-time alerts using a common calendar, design custom reports to suit client needs - all via corporate self-service. 
Personalization
Modular design and widgets to enable dashboard personalization, create reminders and tasks and more.
Integration
Standard APIs to interface with back office, ERP connectivity and a Standard Development Kit.
Workflow
Benefit from workflow tools to enable efficient & effective transactions and controls.
Digital Banking Through Fusion Corporate Channels
Deliver a unified and consistent experience that delights customers, with the industry leading channel solution.
Enrich the Customer Experience Through Digitization at the Core
Next-generation portal technology to unify trade, supply chain finance, cash, lending & treasury services for corporate clients. Seize growth in transaction banking.
Improve Ease of Use
UIs that boost user happiness and increase user engagement
The Right Context
Provide experiences tailored to the user's operating context
Harness the Power of Business Data
Improve business decisions with insightful data visualization
Welcome to
Fusion Corporate Channels
Fusion Corporate Channels delivers an enhanced client experience with deep functionality across our corporate banking solutions:
Trade and supply chain finance
Cash and liquidity management 
Corporate and commercial lending
Treasury services
Joined-up Services to
Generate Growth
Connected Trade and Supply Chain Finance
Enable clients to execute, manage and report on international trade transactions, digitize letters of credit, guarantees and collections. Build the digital trade bank of the future through this and more.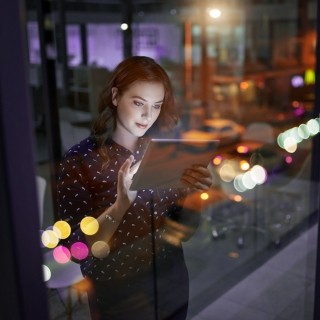 Connected Cash and Liquidity Management
Give corporate clients access to accounts and payments services. Customers can centralize payables, initiate cross-border and domestic fund transfers and bulk uploads, and leverage centralized reporting.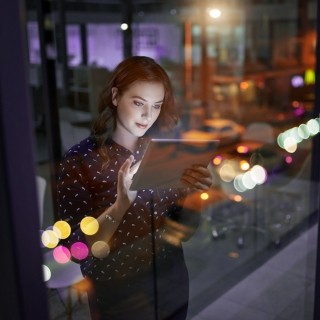 Connected Lending
Enable borrowers to manage loans online in real-time, including new drawdowns, loan increases and repayments. All this and more to digitize lending.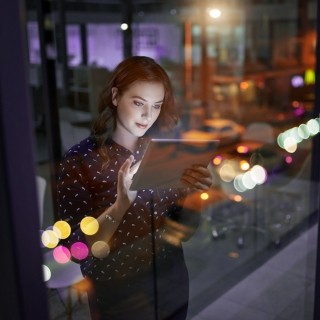 An Overarching Portal Solution to Support Your Functions
Build the Future
Appzillon Corporate Mobile Banking App
Appzillon helps corporate treasurers and finance heads to approve and manage transactions on the go via mobile.
Appzillon Corporate Onboarding
Appzillon Corporate Onboarding is used to on-board corporate customers of the bank to the Finastra product processors.
Finbot for Corporate Banking
Finbot is Conversational AI Chatbot and Voicebot for Omni-Channel Corporate Banking
Client Enrollment for SME & Corporate Banking
Providing a guided process for onboarding new clients on assisted channels.