Financial institutions and corporate banks face challenges that threaten their market position in business to business payments. Competition, costs, and the demands of corporates are all increasing. Add to this the pressure of operating in a payments landscape going through a unique period of change in terms of regulatory and compliance challenges, customer experience expectations and the move to open ecosystems and collaboration platforms.
With Fusion Global PAYplus on the cloud, Finastra provides a packaged multi-rail payments service which removes the burden of scheme and regulation changes and provides easy access to new markets with the latest payments innovations, so you power ahead of your rivals. And your customer, the corporate treasurer, reaps the benefits with faster decision-making, efficient liquidity management, and a quicker and transparent payments process.
Payments in the cloud outlook 2020
Shai Kariv


Cloud Product Manager, Payments

"Cloud means different things to different clients. But while the way they define it may vary, the drivers behind their decision are far more consistent."
When we say "cloud", what do we really mean?
Our market commentary explores how more and more banks are on their journey to the cloud. It is no longer seen as the future or an emerging trend; it has become a critical tool to remain competitive.
FOCUS ON WHAT MATTERS TO YOU NOW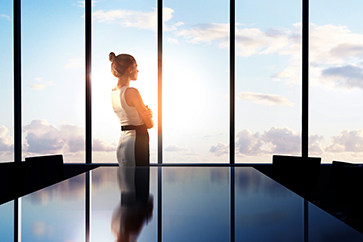 Global experience with local understanding – our corporate payments experts understand your organization's needs and context to guide you easily on your immediate payments journey.
STAY THE COURSE TO INVEST FOR THE FUTURE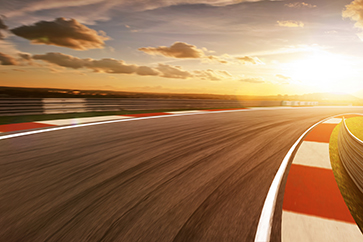 Confidence to embrace the urgency created by regulation, corporates, and competitors to act to future-proof your corporate payments business for you and your clients.
KEEP AHEAD WITH AGILE AND OPEN INNOVATION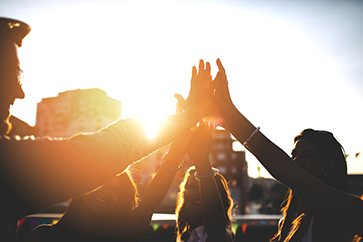 Learn from, adapt, and embed the latest innovations and collaborate with an open ecosystem of partners to generate value across the corporate payments value chain.
Do you want to learn more about our solutions?