Financial institutions and corporate banks face challenges that threaten their market position in business to business payments. Intense competition, rising costs, and the demands of corporates add to your burden of operating in a real-time environment mandated by regulation, driven by customer demand, or market schemes. We take away the load with Fusion Global PAYplus on the cloud.
By guiding you into immediate payments and beyond, Finastra provides easy access to new markets with the latest payments innovations so you power ahead of your rivals. And your customer, the corporate treasurer, reaps the benefits with faster decision-making, efficient liquidity management, and a quicker and transparent payments process.
Cloud technology makes this possible. Its managed hosting and software as a service (SaaS) solutions promote faster access to innovation, transformation at scale, and speed to market. Supported by the Microsoft Azure Cloud, our solution is secure, compliant and responsive to demand.
Instant, open, and real-time, whatever the stage of your immediate payments journey, we deliver the right solution for your organization for now and later with Fusion Global PAYplus on the cloud.
FOCUS ON WHAT MATTERS TO YOU NOW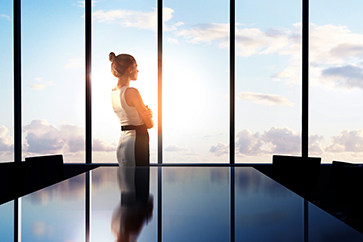 Global experience with local understanding – our corporate payments experts understand your organization's needs and context to guide you easily on your immediate payments journey.
STAY THE COURSE TO INVEST FOR THE FUTURE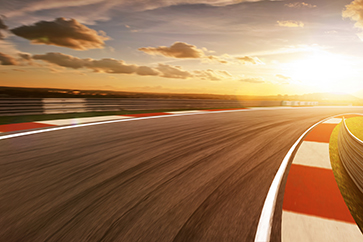 Confidence to embrace the urgency created by regulation, corporates, and competitors to act to future-proof your corporate payments business for you and your clients.
KEEP AHEAD WITH AGILE AND OPEN INNOVATION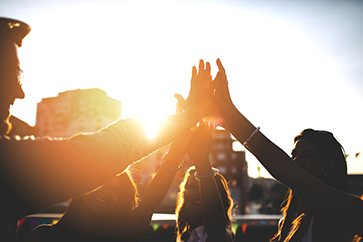 Learn from, adapt, and embed the latest innovations and collaborate with an open ecosystem of partners to generate value across the corporate payments value chain.
The adoption of immediate payments is moving at a rapid pace and is becoming increasingly ubiquitous. It is driven by customer expectations of banking services that provide a user experience aligned to what they encounter in other areas of their lives. Immediate payments are the essential underpinning for clients' digital transformations.
Finastra's requirements for instant payments – sub-second response times, 24x7x365 availability, and secure transmission – are ideally suited to the capabilities of Microsoft Azure. We are pleased that European payment service providers will now be able to access Finastra's instant payments solution in a manner that reduces cost of ownership and simplifies solution updates – all while ensuring the specific security, privacy and compliance needs of instant payments are met.
Do you want to learn more about our solutions?