Digitizing global economic growth
Digitization and automation through open APIs is the key to stimulating local and worldwide economic activity while also modernizing and protecting the FI.
Get your guide to strategic business growth and access a world of banking-as-a-service. Enable a digitized bank treasury to grow communities, localize global impacts and facilitate stability inside and outside your financial institution. Download your copy and begin a new journey to navigating the complexities of today's economy.
---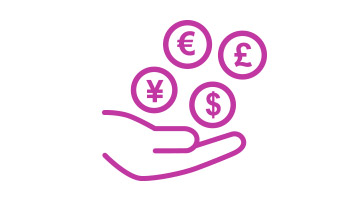 Financial institutions of all sizes provide stability and sustainability to the communities they support.
---
Treasury and Capital Markets
Instill innovation at the heart of your financial organization
Get in touch
We are here to help your business reach its goals
Contact us