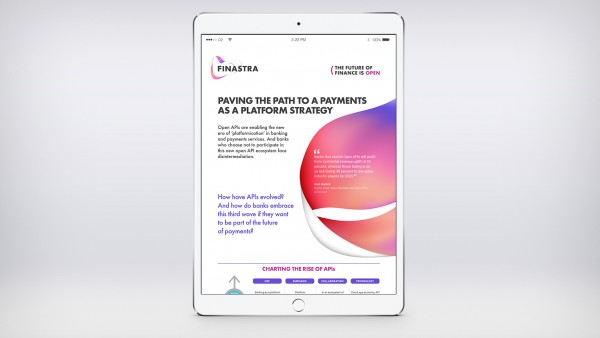 Open APIs are enabling the new era of 'platformification' in banking and payments services.
Corporate banks who choose not to participate in this new open API ecosystem face disintermediation.
How have APIs evolved? And how do corporate banks embrace this third wave if they want to be part of the future of payments?"
---
You might also be interested in