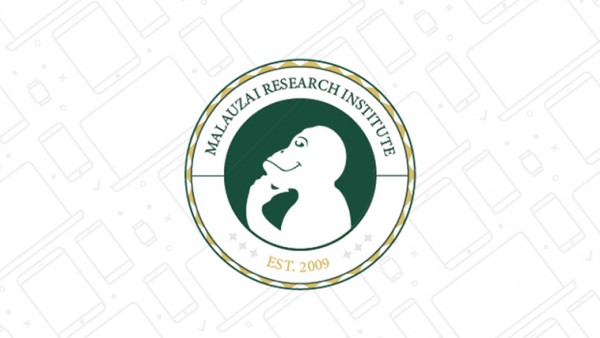 Malauzai Software, Inc., a provider of mobile banking SmartApps for community financial institutions, today released data from the Monkey Insights service, reporting key trends in mobile banking application usage for April 2013. The study is based on April data for more than 94 banks and credit unions encompassing 1,100,000 logins for 85,000 registered mobile banking users.
Mobile Payments – Picture Pay Usage Data
For April, Mobile Picture Pay, the new service that lets end-users take pictures of bills to make payments, is showing impressive results. For those banks and credit unions that have launched the service, 5% of their active end-user have used the feature in the first 90 days of launch. That is above the usage figure of 3.5% for standard bill pay on the mobile device. Picture Pay has surpassed Bill Pay in the first 3 months.
Here are some additional data-points for Mobile Picture Pay:
End-users are making 1.57 Picture Pay payments a month
The average payment size for Picture Pay is $151, about 40% less than standard bill pay
End-users are gaining confidence and average payment size is increasing by over 50% month-to month
iOS end-users average payment size is 25% higher than their Android counterparts
iOS end-users are making payments at a 25% higher rate than Android users
12% of payments are "pay-again" – the end-user does not take a new picture but pays an existing biller
iPad end-users are outperforming iOS and Android end-users with all metrics increased by more than 50%
And revenue is being generated as well. Expedited Picture Pay payments account for approximately 3% of the overall payments and the number is growing. This creates a revenue opportunity for the bank or credit union to charge a convenience fee when the payment is made immediately, usually within one to two days. The expedited payment fees vary by institution, but without a doubt, Picture Pay is generating revenue.
And the last bit of good news about Picture Pay is the image acceptance rate. It is already better than Mobile Check Capture. 67% of pictures are processed successfully for Picture Pay and 52% are processed successfully for Mobile Check Capture. While bills would seem to be a harder image to successfully capture and read, in fact checks represent a more difficult challenge given that failure rates are higher due to common issues like not signing the back of the check.
Stay tuned for additional Picture Pay analytics as we move through the summer and the momentum of this new service continues to build.
---
You might also be interested in