Author(s)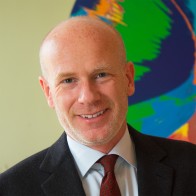 Octavio Marenzi
CEO of Opimas
Octavio is the CEO of Opimas, a research and consulting firm focused on financial services. He has advised many of the largest financial institutions in the world on topics related to their business and technology strategies. Before founding Opimas, he was the founder and CEO of Celent, a firm that he managed for a decade. He oversaw the sale of Celent to Oliver Wyman in 2008 and became a partner and member of the management committee, overseeing some 2,000 consultants across the globe. Octavio previously worked for Union Bank of Switzerland in Zurich in the asset management and private banking group and began his career in Booz, Allen's financial services group in New York. He received his SB and SM degrees from the Massachusetts Institute of Technology in mechanical engineering. Born in Zurich, he speaks English, French and German fluently.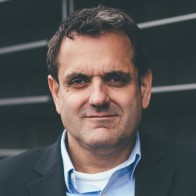 Pedro Porfirio
Global Head of Treasury & Capital Markets, Finastra
Pedro Porfirio leads the global field and customer engagement with capital markets customers and prospects. Based in London, Pedro drives the growth of the company's entire capital markets business line spanning treasury, capital markets, and investment management. Pedro joined Finastra from Calypso Technology where he worked as Chief Product Officer, and brings over 25 years' experience in banking and technology. Pedro holds an aerospace engineering degree from ITA in Brazil and an MBA from University of Michigan.
---
You might also be interested in