What will happen with payments in the UK and Europe in 2020?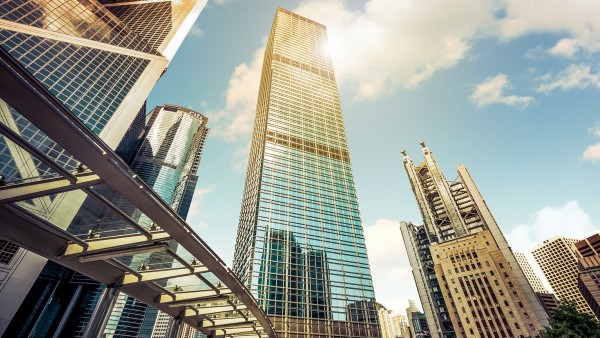 Depending on how you look at it, the world of payments is either approaching a perfect storm or the biggest opportunity for change we have ever seen in the sector. Consolidation of payments, regulation, technological innovation and greater data accessibility are just some of the trends we will see in the year ahead.
Payments will continue to consolidate
We've seen huge consolidation in payments in recent times, driven by commercial imperatives as well as initiatives through bodies like Pay.UK and the adoption of ISO 20022 related projects in Europe. All of the indicators suggest this will continue to progress in the next 12 months as global payment frameworks are streamlined, simplified and merged. The inclusion of more data in payment messages under ISO 20022 will reduce the need for manual checks and balances, benefiting corporates and SMEs in particular. However, it will also mean that payments will cease to be an area of competitive advantage for banks, who will need to find other ways to add value.
Regulate to innovate
European regulation like PSD2 has driven banks to innovate and adopt open banking models. While such regulation has long been talked about, 2020 will be the year that we see some high profile partnerships coming to fruition, benefiting banks, partners and their mutual customers alike. However, there could be some dissonance between regulators and the banks who may see different paths towards an innovative future, particularly in areas like the cashless society.
Platform approach
The most successful companies in the world are built on platforms. Next year we will see this model become ever more popular for banks in the UK and Europe. Banks increasingly recognize that they need payment platforms that are stable and highly secure, yet agile. Making do and mending with siloed back office payments systems is increasingly expensive, particularly because the skills required to keep older systems running are becoming ever rarer. One way forward is to partner with innovative third parties and fintechs to provide new capabilities via open application programming interfaces (APIs) on a platform like Finastra's FusionFabric.cloud.
Using the power of payment data
Technologies like machine learning and artificial intelligence will enable banks to leverage robust, cloud-based payment hubs to build intelligence based on previously inaccessible payment data. Not only will banks be able to see where errors and friction are occurring in their own systems, but they will also have the information at their fingertips that helps them understand customer behavior and predict future usage. This will allow them to build tailor-made services that support customer expectations and journeys.
How banks respond to these trends is likely to define their success in the decade ahead. Rather than see the collision of enabling technologies and regulation as a threat to be mitigated, optimistic banks and their leaders will see it as a chance to move forward with a modern infrastructure that encourages new ways of thinking, new levels of customer service and insights, and new opportunities to build margin and revenues.