Overcoming the challenges of real-time payment (RTP) adoption in the US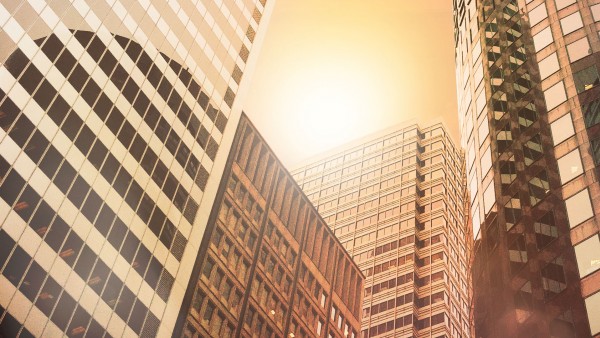 The momentum behind real-time payments in the US is building. There are nine banks live on The Clearing House's (TCH) RTP® system today, with many more looking to go live in the coming months. According to The Clearing House, these nine banks represent about 35% of the entire deposit base in the US and by end of year (2018), they expect to have reach of about 50% of the entire eligible deposit base of EDAs in the country.
According to Aite Group, 80% of US banks are planning to offer RTP to their corporate customers – and by 2019, 75% of banks will be offering receipt of B2B real-time payments, and 60% will be enabling initiation of those payments.  Such figures indicate clearly that take-up of RTP is set to grow rapidly across market segments and service offerings. The speed of adoption will reflect the inherent benefits that RTP provides – benefits that include higher speed, greater convenience, faster availability of funds and improved payment experiences for bank customers. But despite these advantages, RTP adoption in the US has been relatively slower than in other regions worldwide.
Why? One reason is that, unlike many real-time payment schemes in other parts of the world, the US has no regulatory mandate requiring banks to connect to the RTP service. So, banks have a choice over whether to do so and building a solid business case for the required investment remains a challenge.
At the same time, a number of other factors are also at play, as many banks continue to grapple with fundamental questions around the adoption and operation of real-time payments. These questions include how to connect to the rails, and which option to choose from the available RTP connectivity methods, whether direct or via a third-party, bankers bank or corporate credit union. Aite research suggests that 50% of banks have yet to decide how they'll access the RTP system.
In the webinar, Peter Davey cites not having a formal strategy around RTP as the biggest obstacle to adoption. He suggests, rather than taking a reactive approach to RTP, that banks consult with their customers about what they really want out of the new payment system. He sees RTP as an opportunity for banks to re-engage with their customers to provide products and services that they want and are willing to pay for.
Further areas of uncertainty include related customer service support and how to charge for real-time payments – ACH, wire or a combination of the two. On each of these issues, Aite's research shows that a significant percentage of banks have yet to make a final choice. Banks must also decide which operational area will support real-time payments for corporate clients, and how they will access the scarce expertise and skillsets needed to run RTP services.
As banks face up to these challenges, it's clear that staying out of the RTP revolution is not an option if they're to remain competitive and relevant in the marketplace. In line with its goal of becoming a new core payments system for every bank in the US, the RTP system expects to achieve the Faster Payments Task Force's goal of ubiquity by the end of 2020. At that stage, any bank that hasn't joined will be conspicuous by its absence.
How will your bank grasp the RTP opportunity? For more insights and thinking on the challenges to adoption and how to overcome them, click here to download webinar, presented in partnership with Aite Group, PNC Bank and The Clearing House.
US Real-time Payments: Key Challenges to Adoption and How to Overcome Them
Speakers
Scott Jones, VP, Treasury Management Product Manager, PNC
Peter Davey, Head of Innovation, The Clearing House
Erika Baumann, Senior Research Analyst, Aite Group
Robert Mancini, Payments Principal, Finastra (moderator)
Topics
The importance of real-time payments in the market
Connectivity options available
Operational and business considerations
How to overcome obstacles to adoption