The open banking movement and why CMOs must get ahead of the growing pains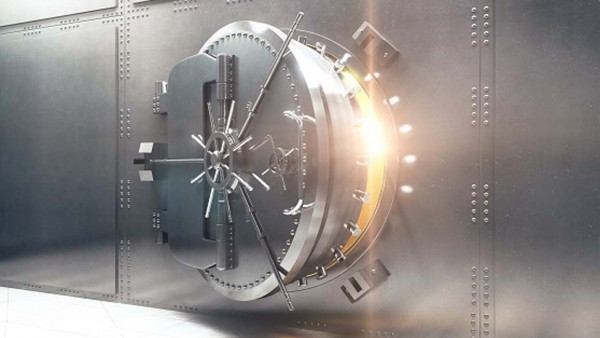 The way banks work with their clients is about to fundamentally change, thanks to open banking. Regulations like PSD2 and organizations like the Open Banking Working Group (OBWG) are driving this move, as well as Competition and Markets Authority retail banking reforms. So where does this leave banking CMOs? Will this new change be something to endure or a launch pad for something bigger and better?
What will open banking bring?
At the heart of the change is accessibility: consumer rights to open their data "doors" for third-party APIs, or open application program interfaces. This poses a unique problem for banks tied to legacy systems, which are not typically the most forthcoming when it comes to data-sharing. This is hardly surprising given the financial industry's tendency to value exclusive access to their clients' data nearly on par with financial assets. While the concept of API access might be value-added for clients, it could spell discomfort for banks concerned about giving up one of their most valuable assets – data.
How will open banking help the industry?
While the landscape may be new, it's important to take the bigger picture into account. With so many players on the field, for banking CMOs, staying in the game means staying versatile and recognising the benefits. Open banking:
Helps to position a given bank favorably with customers in search of digital options and personalized products
Spurs collaboration, opening new data lines and revenue opportunities
Invites innovation from third parties, thanks in part to cloud-based open architecture
On a deeper, more fundamental level, open banking has several core benefits for CMOs:
Market speed
In-house development inevitably, and understandably, takes time. With only a bank's own R&D unit driving development, the wait for new services could be a long one. Collaborations with Fintechs via APIs, by comparison, makes the process uniquely efficient. Think of it as buying a smaller company that's already providing a service you need and integrating it with your own offers, as opposed to building from scratch. At the customer level, all that previous hard work is indistinguishable from your company's own, allowing you to reap the reputation benefits without the wait.
Data-driven insight
The world of open banking requires revealing data, but bear in mind that this door swings both ways. When a customer uses open banking, each of their banks will also gain access to other accounts. The trade-off of personal information for a more customized user experience is a plus which opens greater insight into consumer motivations and identities. This data can be used to personalize offers, resulting in higher conversion and better engagement over time.
APIs monetization
Remember the door swinging both ways? Yes, PSD2 requires banks to give up access to third parties for free, but that doesn't mean the data can't be rolled into value-added APIs to deliver collaborative data direct to the customer – such as credit score updates or alerts.
While digitalization has proven itself in the marketplace, monetizing it is the next step for bold bank CMOs. While technology itself remains the main hurdle for open banking to clear, CMOs must get ahead of the movement. Engaging early will result in fewer growing pains this year and beyond.