Four ways banks can turn regulatory pressures into improved profitability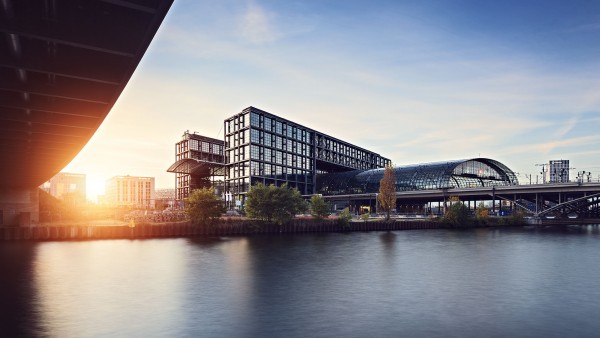 Right now, the world of finance is stuck between the old and the new. Progress stunted, opportunities missed, and legacy (incumbent) systems coming to an end.
The last financial crisis and continuing low interest rates have demonstrated weaknesses in the banking industry, highlighting issues within balance sheet management, liquidity, expanded asset classes along with siloed systems and constraints. In the aftermath of the crisis, banks continue to feel the heightened regulatory pressure in addition to increased margin and shareholder pressure. In this environment, capital planning and performance measurement are increasingly essential strategic components of banks' management information systems.
So, how can banks turn today's industry and regulatory pressures into improved business profitability?
1.    Improve balance sheet management for better alignment between risk, finance, and performance: The goal of balance sheet management is to find the right balance between risk and return, thereby maximizing risk adjusted profitability within the constraint of assuring the institutions safety. Asset Liability Management (ALM) has historically focused on interest rates, but in today's banking world, an ALM needs to analyze market, credit and liquidity risk, in conjunction with macro interest rate behavior.
2.    Meet liquidity regulations/constraints with a holistic risk management approach: Post crisis, banks are required to exceed a sufficient liquidity requirement to satisfy a potential cash outflow in a stressed environment (Basel III, FRTB, and CECL liquidity standards). In today's world, a risk management system requires an approach to Funds Transfer Pricing (FTP) that reflects interest rates and maturity profiles, customer behavior and complex product features.
3.    Break down silos to achieve higher profitability: In the past, ALM was often too focused on interest rate risk, often excluding other crucial considerations such as governance, measurement, reporting and more. In the current financial context of increasing regulations and decreasing returns, a successful bank management demands a holistic understanding of current and future business profitability. Breaking down silos within internal departments can be a step in the right direction to a fully encompassing and integrated risk management approach.
4.    Integrate IT systems fully to drive higher returns: By implementing a unified and integrated IT solution, a balance sheet can be examined from multiple angles, allowing financial management to define and adapt at each point of time – allowing a bank's business model to act dynamically by closely managing the cost of cash. A complete view, without isolated silos, can also help manage market, liquidity and credit risk efficiently. Treasurers need a 360-degree view of assets and liabilities to comprehensively understand their clients' borrowing needs, saving capacity, and investment strategy.
Aligning risk, finance, and performance gives an institution the opportunity to 'see the bigger picture,' and make more impactful and strategic decisions. Institutions need to rely on agile and flexible solutions to navigate such a complex environment.
Download Finastra's free White Paper for more information.