Easing the IBOR transition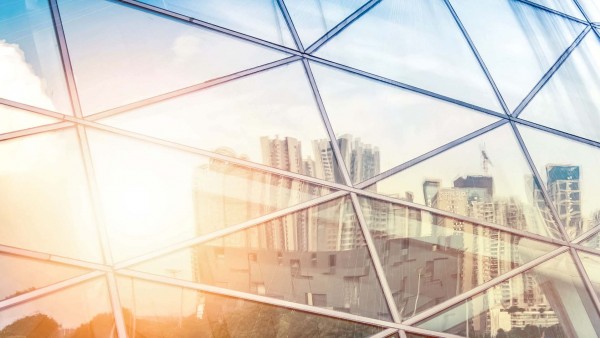 It's now "water under the bridge" that LIBOR (London Interbank Offered Rate) will eventually no longer be published, likely ceasing in the December 2021 timeframe.
Since the change was announced, the weighty questions that the market has been grappling with are: What will happen to this rate and other IBORs? And how will banks handle this transition?
The market is at a crossroads. Ambiguity around the future state of IBOR and the transition effort involved are daunting prospects.
Will market participants go with the historical flow, which means implementing only minimal changes with the smallest business impact? Or will they seize this unique opportunity to leverage the new technologies at their fingertips?
Visually represented by the diagram below, there are two main requirements for successful IBOR transition analysis:
1) Building risk-free curves
2) Accessing an entire portfolio of derivative financial contracts
 

*Primary Economic Terms (PET)
When it comes to portfolio data, there is a unique opportunity for market participants to leverage new technologies. For market participants with a trade booking system that allows access to the primary economic terms of trades, it is possible to leverage recent advances in analytics and in-memory processing from external providers without touching any old trades.
This obviates the need to review and potentially update modifications to all the current systems within an organization's infrastructure that hold, store, reference and process LIBOR-based contracts.
Leveraging third-party analytics would be a subtle shift in most current trading architectures – creating progress towards an open-access, cloud-enabled approach to data. This enables a third party to bring together a suite of services quickly – market data, curve configuration, valuations, risk – without touching a trade booking system. Specifically, in the case of IBOR fallbacks, it removes the need to rebook trades but still enables business-critical risk and valuation analysis that would otherwise be costly and time-consuming to implement.
Market participants should explore using IBOR transition as more than just a business necessity. There is an opportunity to leverage new technologies, shift away from inflexible historic architectures, improve data and analytics sourcing, and better position the entire business for the digital future.
To learn more about leveraging new technologies to ease the IBOR transition, download this whitepaper.