No more manual trade confirmations
When risk and compliance are high on everyone's agenda, matching trade confirmations automatically offers a real-time, low-cost route to help realize the efficiencies today's companies need.
De-risk trade confirmations
Correct errors before payment instructions are sent.
Automate treasury tasks
Manual processing is eliminated.
Increase efficiency
Trade confirmations are automated between SWIFT and non-SWIFT counterparties.
Access your data
Trades are archived for easy, long-term access.
SWIFT-copy confirmation matching
Matches confirmations of deals done on the SWIFT network.
Structured netting information and more
Our solution increases efficiency for bilateral agreements with counterparties, and automatically generates messages to custodians.
Standard netting

Cash-flow netting

Automation with custodians
Simplified trade confirmation for corporates and fund managers
A single window for confirmation management
Globally recognized as the best-of-breed solution for confirmation matching, our SaaS solution provides the widest support for treasury and capital markets instruments on the market.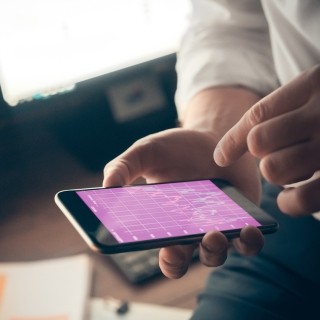 Security and compliance
Finastra has successfully completed rigorous SSAE18 and ISAE3402 audit certifications, so you don't need to undertake audit and compliance procedures to satisfy Sarbanes-Oxley or other requirements.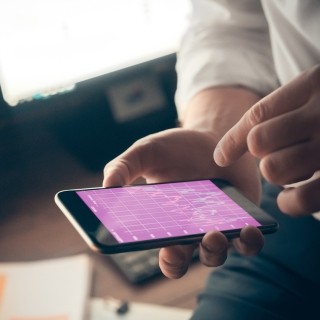 Asset class coverage
The service confirms the widest range of treasury and capital markets instruments in the marketplace today, so you can consolidate all your confirmation matching using a single consistent service.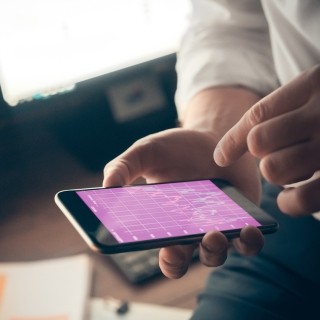 Discover the full suite of solutions from Finastra's Financial Messaging Marketplaces
Solutions
Financial Messaging Marketplaces