Comply with CECL Regulatory and Accounting Mandates and Optimize Capital
A low-cost and flexible cloud-based engine for calculating expected credit losses, compatible with any core loan system
Cost effective 
A feature rich solution, saving the cost of at least 1 FTE
Easy to install
A standalone, cloud-based solution installs in 2 days
Scalable and proven with 5 loss models
Personalization and flexibility of data across all 5 CECL methodologies
User friendly
Audit-ready workflow and simple dashboards offering drilldown and analysis
Comprehensive and Flexible

Loss Models

Estimated Credit Loss Methodologies

Covers all 5 recommended accounting standards, including Vintage, Loss-Rate/Roll Rate, PD x LGD, WARM and DCF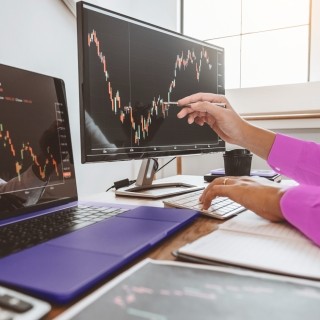 Qualitative Factors (Q-Factors)
Accounts for Q-factors, manual adjustments to the results of a loss estimation, designed to account for unmodeled factors, such as economic conditions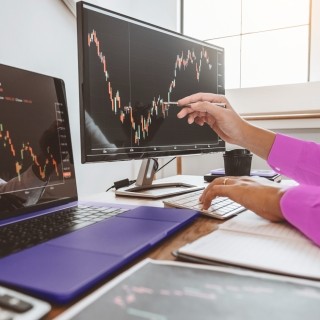 Treating Customers and Members Right
Laws and regulations continually change. Financial Institutions need to change and strengthen operation and compliance practices in order to preserve value and brand integrity. 

Fusion CECL Analytics: Optimizing CECL 2023 in a post-pandemic market

The CECL accounting standard fundamentally changes how capital is calculated. Explore our handy Infographic to find out more.
Compliance Management Software
Solutions
Fusion Compliance Management
One bank's problem is your fintech's treasure: How to scale as a PSP?