Transition from projects to an outcome-orientated partnership
Our research reveals that only 29% of financial institutions take a fully holistic approach to IT transformation. An outcome-orientated partnership between service provider and client is essential if financial organizations are to maximizel return on their investment. 
Ignite innovation
Accelerate change and value by enabling faster, more impactful innovation
Maximize ROI
Accelerate adoption, optimize TCO and maximize benefits from your transformation
Achieve operational excellence
Mitigate risk, minimize operational disruption and comply efficiently
Your roadmap to continuous success
We work with you to design and execute on a success plan, with your strategic priorities at the center through our four steps 
Establish governance

Identify challenges

Plan for success

Execute and measure
Stay ahead of the curve with leadership, governance and orchestration
Dedicated team
Expert involvement from a collaborative core team and a dedicated Customer Engagement Lead who acts as a trusted advisor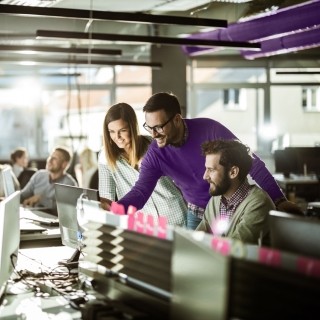 Complete and flexible service
Flexible service with an agile response to evolving requirements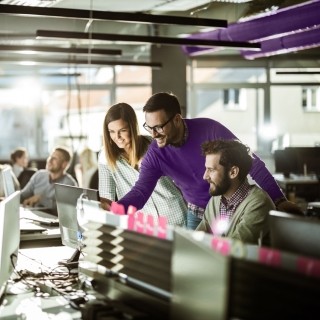 Componentized best practice
Leverage unrivalled IP and accelerators across your Finastra solution landscape for reliable and valuable business outcomes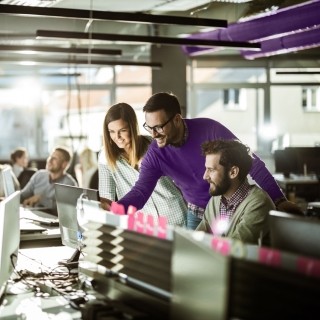 Artificial Intelligence: Is AI the future of mortgage lending?
An optimum mix of Finastra services
Flexibly tap into a service catalog that caters to every business priority 
Leadership
A dedicated team to lead the way to your business outcomes
Innovate
Ignite innovation with Finastra
Nurture
Ensure implementation and upgrade success 
Optimize
Maximize value from your existing solutions