About the Event
Innovation X is a unique opportunity for community bank and credit union leaders to hear from top industry experts on the latest trends, technologies, and innovations, all while enjoying a premier dining experience. As Microsoft Partner of the Year, Finastra has also secured an "X"clusive by invitation-only guided tour of the Microsoft Technology Center.
Don't miss out on this intimate networking and learning opportunity. Attendance is offered compliments of Finastra.
As space is limited, all registration requests will be reviewed and confirmed. A full agenda and restaurant details will be provided to all confirmed registrants.
Why Attend Innovation X?
Hear from industry "X"perts on how technology is transforming the future of banking.
Enjoy an "X"clusive guided tour of the Microsoft Technology Center.
Network with financial industry peers while enjoying a premier dining experience.
Speakers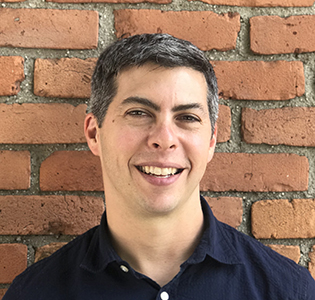 Gregg Hammerman, CEO and Founder, Larky
As a founder who has led two companies from idea through exit to publicly traded companies, Gregg is passionate about helping organizations better communicate and engage with their audiences. He is excited about partnerships and products that help Larky achieve that goal.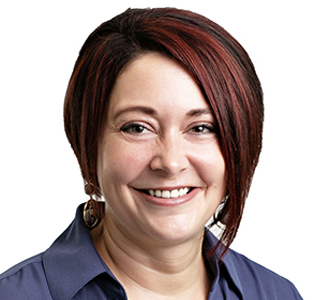 Kelli Schultz, President & Board Director, Allied Payment Network
Kelli has 20+ years of bill payment expertise and a critical eye toward blending technology and service into highly engaging user experiences. Prior to joining Allied, Kelli served as advisor to several other early-stage companies in the fintech space.
Agenda
At-a-Glance: Wednesday, February 19, 2020
11:00 AM - 11:20 AM
Arrival and networking
11:20 AM - 1:00 PM
Luncheon and presentations, topics to include:
- Open Banking Platform
- Tailored Banking vs. the Future
- Engaging Account Holders Through Technology
1:00 PM - 1:30 PM
Travel - Microsoft Technology Center
1:30 PM - 2:30 PM
Guided Tour - Microsoft Technology Center
2:30 PM - 3:00 PM
Conclusion and return
For more information, please contact the Innovation X Team at AmericasMarketing@finastra.com.
NOTICE TO ALL PUBLIC SECTOR EMPLOYEES - Federal [including Military], State, Local and Public Education. This is a Partner event where items of value, which will include food and beverage, will be available at no charge to attendees. Please check with your ethics counsel to verify that you are permitted to participate in this event and receive items that may be offered. All Services shall be treated as Microsoft Confidential Information unless otherwise designated by Microsoft. The supplier will not highlight competitive solutions as part of the Events.