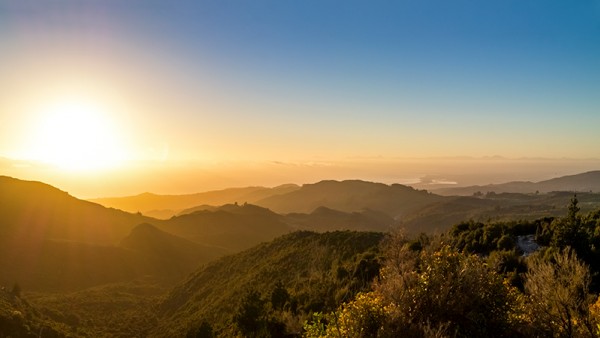 About the Event
Welcome to the Finastra Business Forum at the Omni La Costa Resort & Spa in Carlsbad, California! This exclusive event welcomes select senior banking professionals like you to network with Finastra executives and participate in thought-leadership sessions for two days in October.
Venue
Unwind and recharge during a special adventure at a premier destination in Southern California. The Omni La Costa Resort & Spa in Carlsbad, California has hosted several PGA Tours over the years and offers two award-winning 18-hole golf courses. The venue also offers an award-winning spa that utilizes innovative techniques, organic ingredients and sustainable products for the wellness and relaxation of its guests.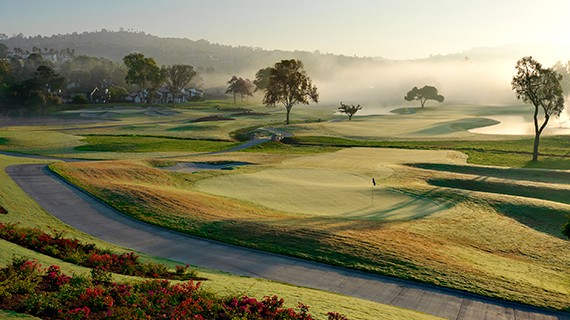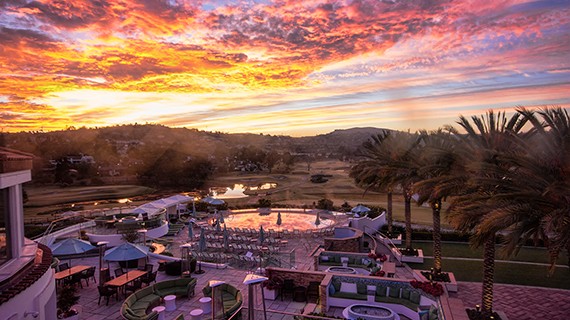 Agenda
Relax and connect with your peers at this unforgettable retreat surrounded by natural beauty. On the first day, you can enjoy golfing on a championship course or a spa experience, intimate dining, and networking. The following day, join Finastra executives for engaging discussions that will cover:
Collaboration and co-innovation in financial services
The new app ecosystem and API economy
Retail, lending, and mortgage trends in dedicated breakout sessions
First-look findings from a proprietary industry report
Registration
I have received my personal invitation to attend the Finastra Business Forums in Carlsbad, CA and I want to register now.
More Information
I have not received a personal invitation but I'd like to attend the Finastra Business Forum in Carlsbad, CA. Contact us at bfusa@finastra.com