During and after all the turbulence: key obstacles faced by bank treasurers in Asia
---
This webinar is available in Archived Webinars.
Curated by Risk.net and Finastra, this live audio webcast will delve into how the treasury department in banks operating within Asia can manage their risks and challenges, including regulatory changes, reducing operational costs, and becoming more digital.
During the webinar, hear from our key industry experts who will have an open discussion about their experiences, and offer insights into the ways bank treasurers can perform a more proactive role in the organization.
Key topics for discussion:
Regulatory pains and the LIBOR transition under FRTB: How can the two effectively co-exist with one another?
Achieving operational efficiency through technology: lowering your TCO using fixed cost implementation, cloud and OPEX
Futureproof core banking: The key to digital transformation success
Speakers: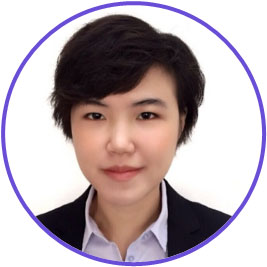 Ms. Pachaneeya Chongsatja
VP, Group Central Treasury Unit
United Overseas Bank Limited (UOB)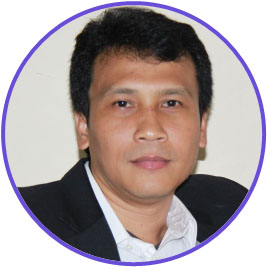 Mr. Made Artha
Head of Global Markets and Corporate Treasury
Maybank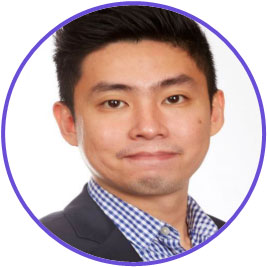 Mr. Eugene Wong
Head of Treasury Solutions APAC
Finastra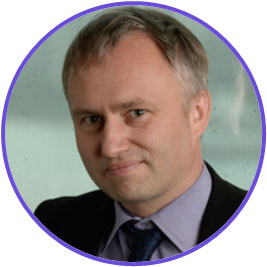 Mr. Blake Evans-Pritchard
Bureau Chief
Asia Risk