Planning for the unpredictable - how AI can help banks manage their balance sheet and liquidity (Spanish)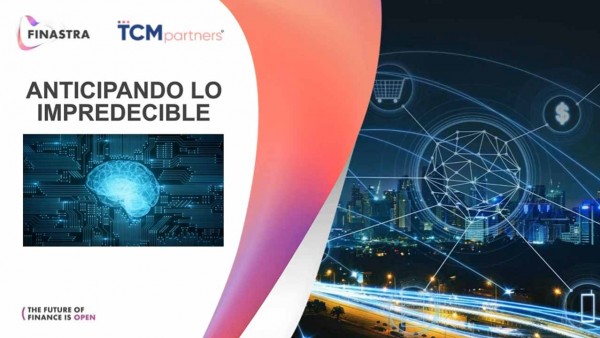 As countries in Latin America brace for the economic impact that the ongoing health crisis brings in the short and long-term, financial institutions and technology partners are in a unique position to help provide pathways forward for economic stabilization and subsequent growth.
To achieve these goals while remaining competitive in an unstable operating environment, banks need a complete understanding of their cash flow, balance sheet and profitability. The looming challenge is that COVID-19 is a black swan event and using traditional tools to assess risk, stress-test, and forecast won't provide an accurate, real-time picture.
Watch this on demand webcast on how organizations can enhance their ability to assess and mitigate risk, optimize the balance sheet, and identify new business opportunities by using a combination of:
Machine learning-based data simulations
Predictive forecasting using Artificial Intelligence
Funds Transfer Pricing
Dynamic optimization modeling
---
You might also be interested in