Featured Customers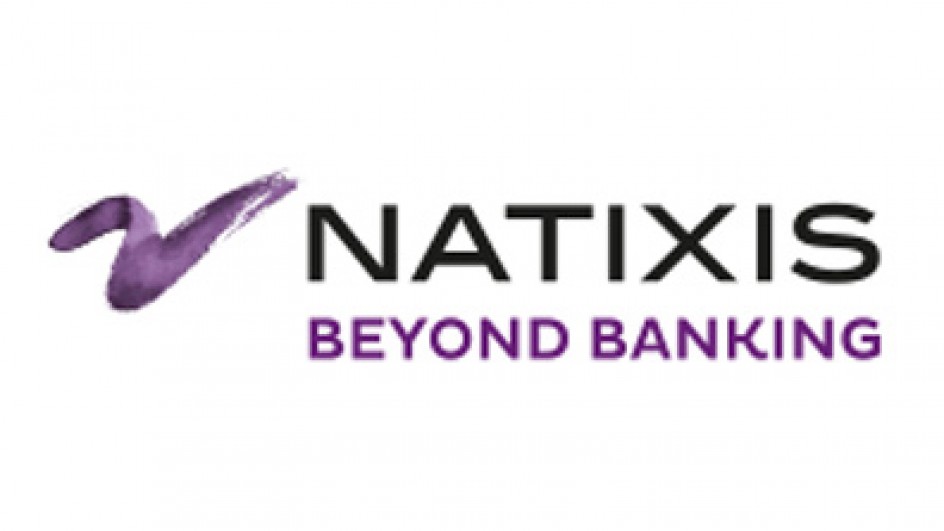 Natixis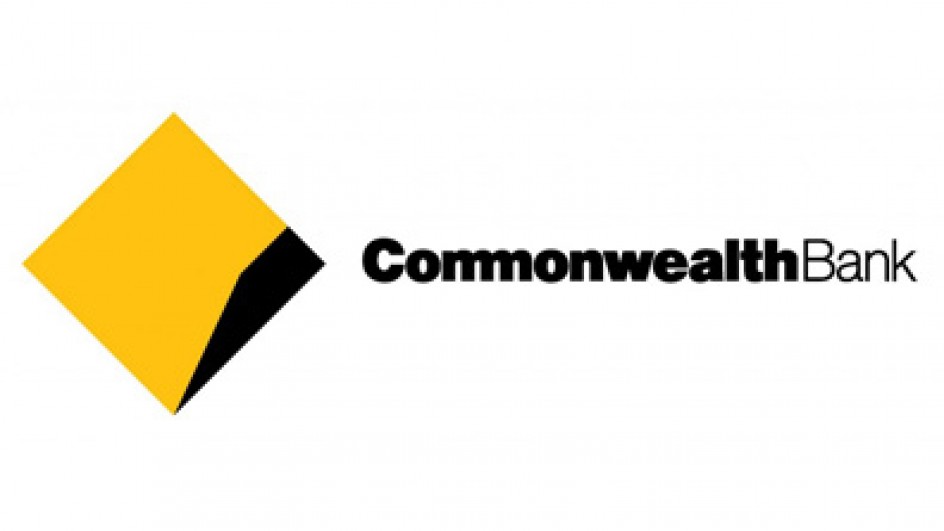 Commonwealth Bank of Australia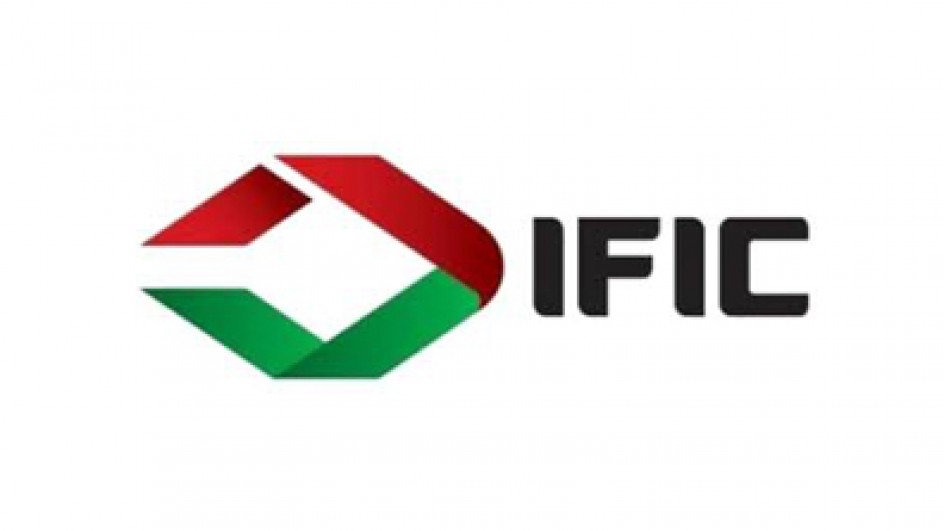 IFIC Bank
Ecobank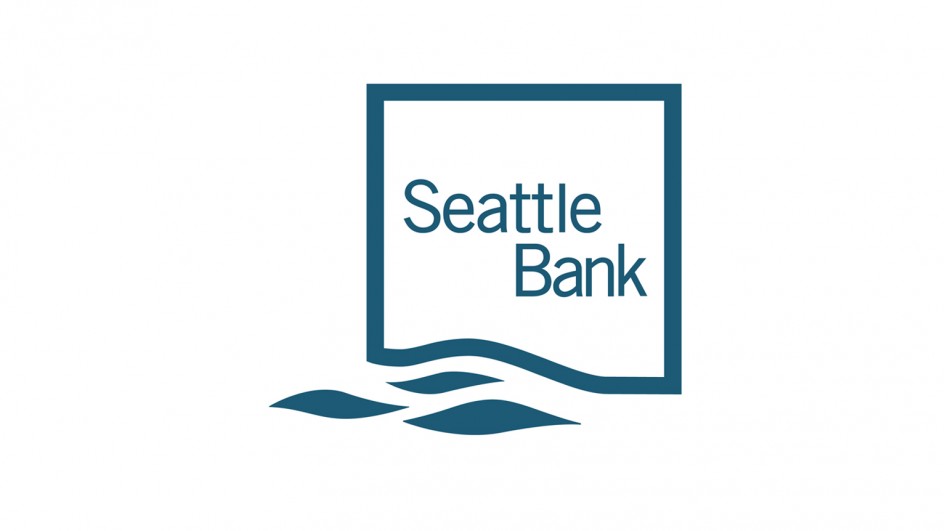 Seattle Bank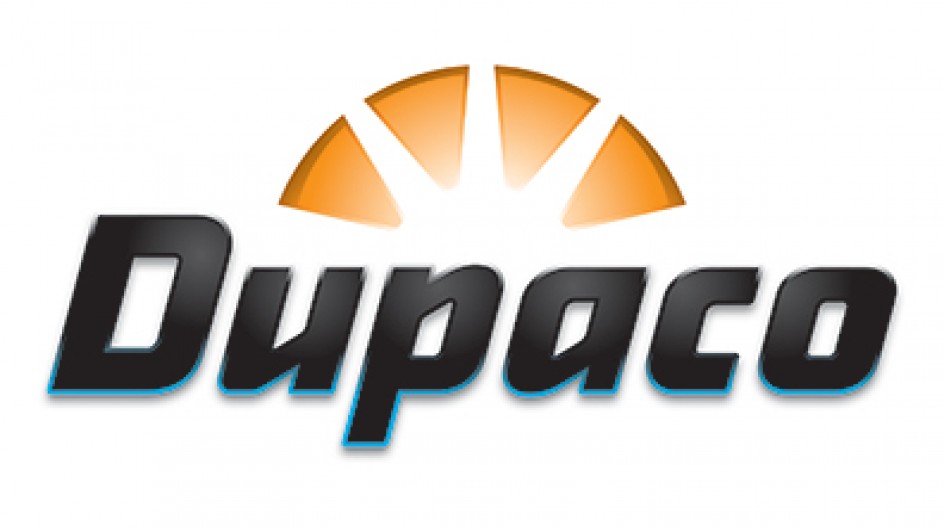 Dupaco Community Credit Union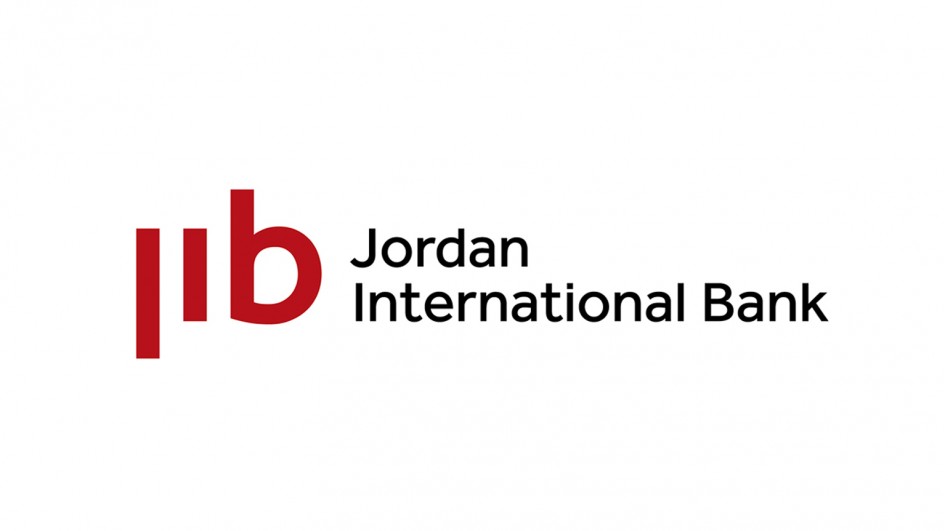 Jordan International Bank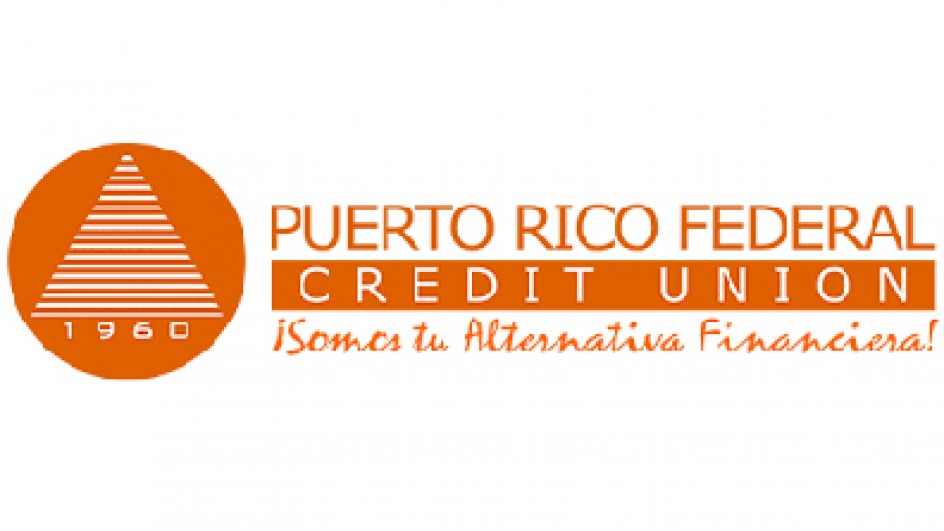 Puerto Rico Federal Credit Union
---
Banco CTT rapidly expands its branch network and grows market share through an easy-to-use core banking solution.
Find out how ICCREA and Finastra are working together to transform systems and reduce costs.
Read how the bank seized an opportunity to overhaul and improve its payment system globally, resulting in numerous business benefits.