Featured Customers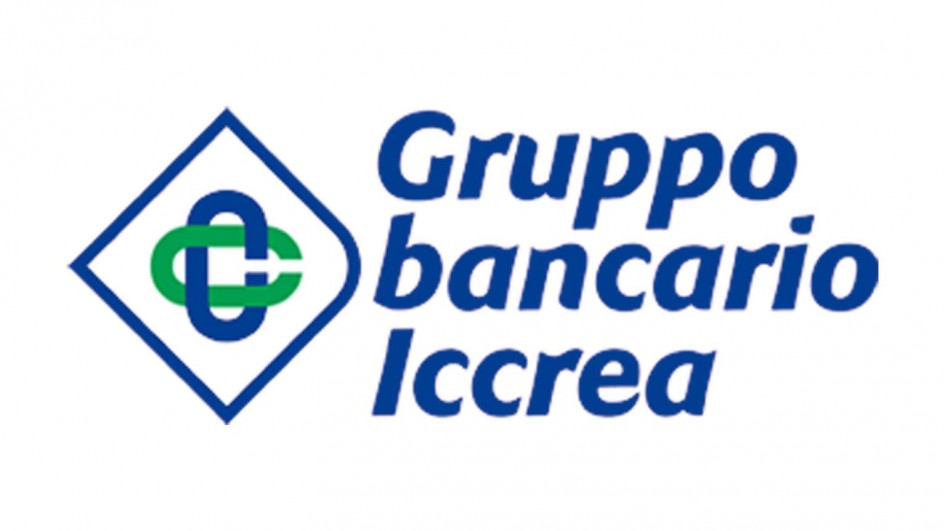 ICCREA Banking Group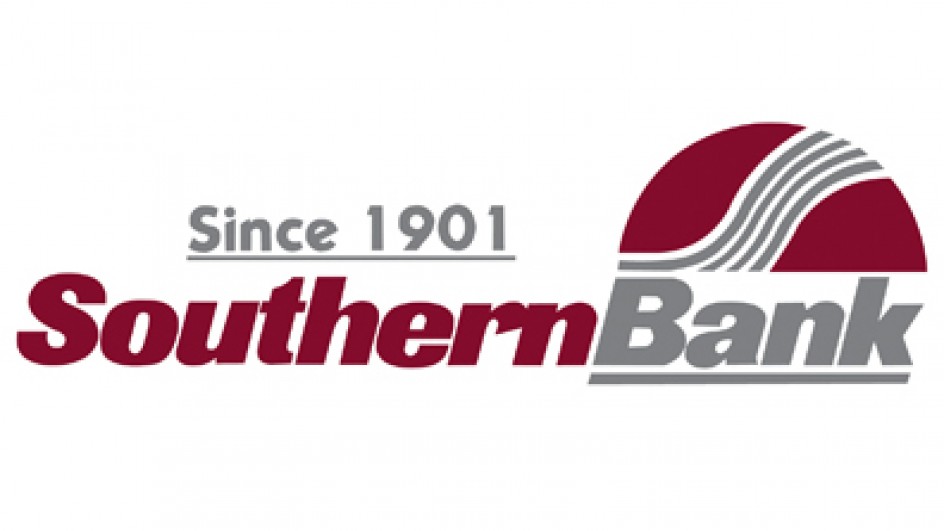 Southern Bank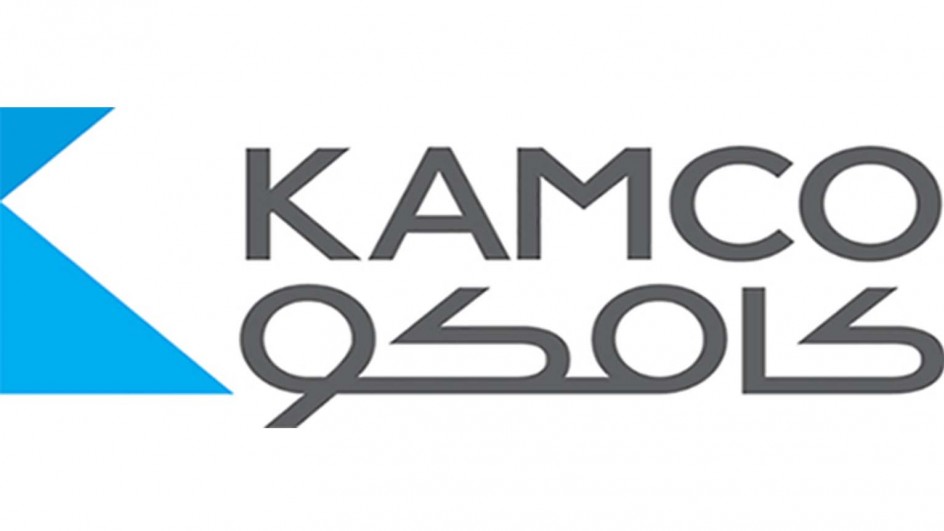 KAMCO Investment Company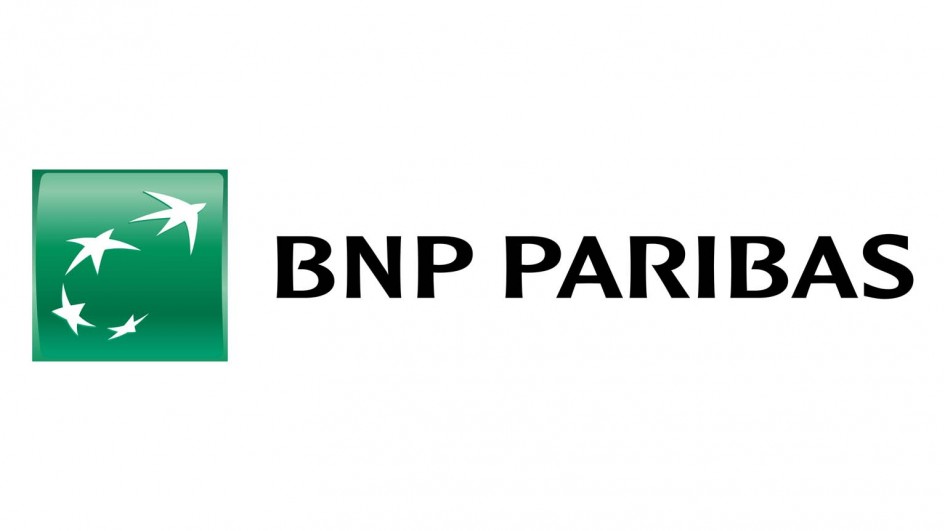 BNP Paribas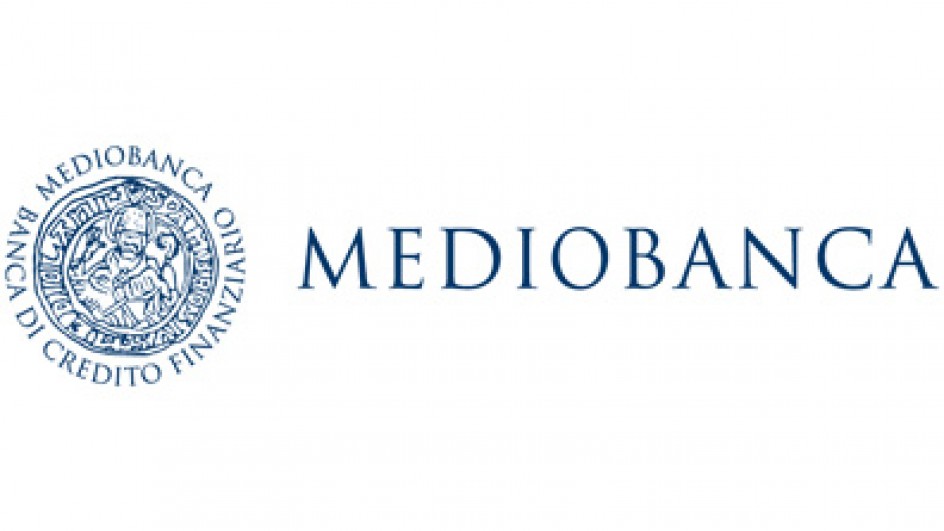 Mediobanca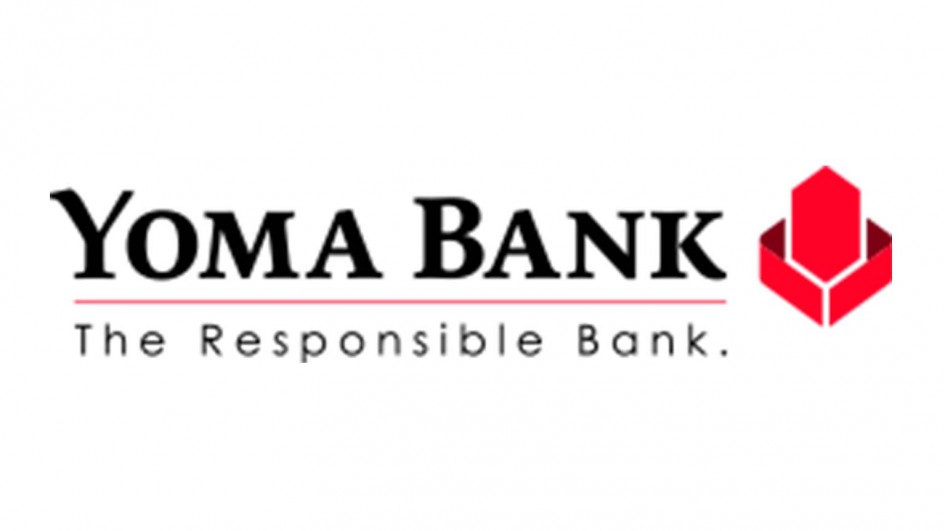 Yoma Bank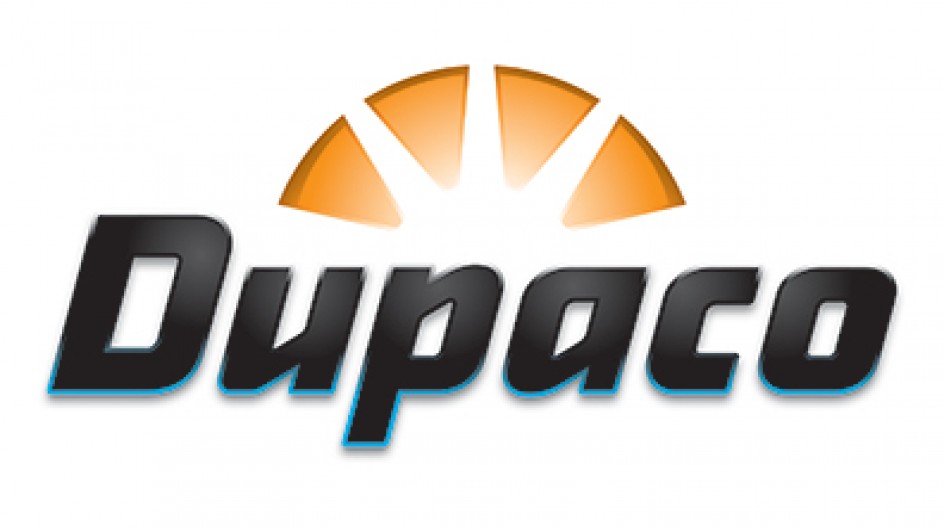 Dupaco Community Credit Union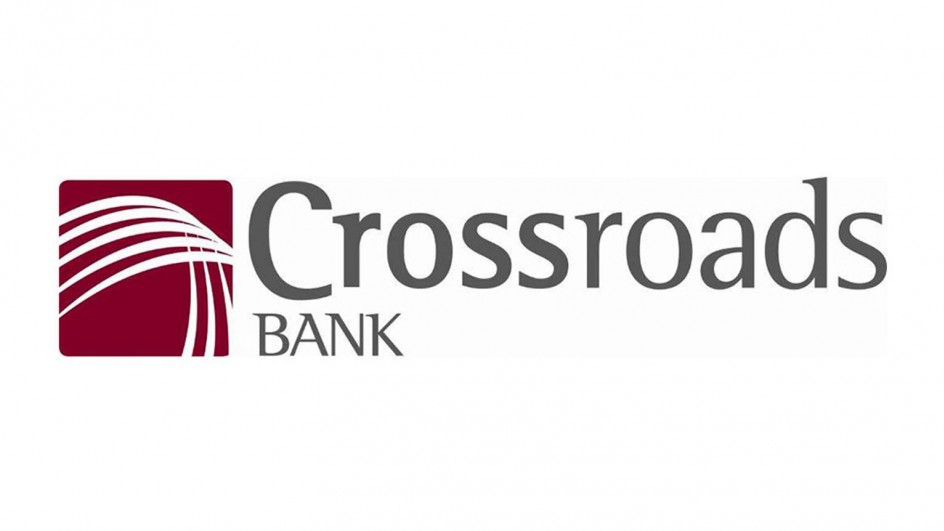 Crossroads Bank
---
Find out how ICCREA and Finastra are working together to transform systems and reduce costs.
Read how the bank seized an opportunity to overhaul and improve its payment system globally, resulting in numerous business benefits.
Read how MN embarked on a payments transformation journey to modernize its payment systems with a secure, reliable solution, able to handle the increasing volume of payments for its growing customer base.