Commercial banking is going digital
New commercial clients can be seamlessly onboarded with digital-first solutions.
For every step of the customer's complex journey, FIs need technology that delivers digital- first touchpoints. This is the key to realizing and fulfilling loyal and long-lasting commercial banking relationships.
---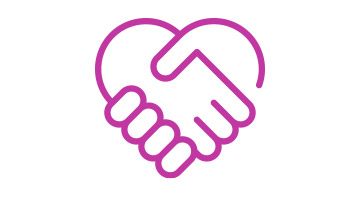 Commercial banking relies heavily on modernizing and digitizing the customer experience.
---
Corporate & Commercial Lending
Meet the demands of the modern economy and fast track your customers to new opportunities
Get in touch
We are here to help your business reach its goals
Contact us