Finastra Talks Trade: Enigio
Anastasia McAlpine, Head of Product, Trade & Supply Chain Finance, speaks with Gunnar Collin, Head of Sales and Marketing at Enigio at Enigio.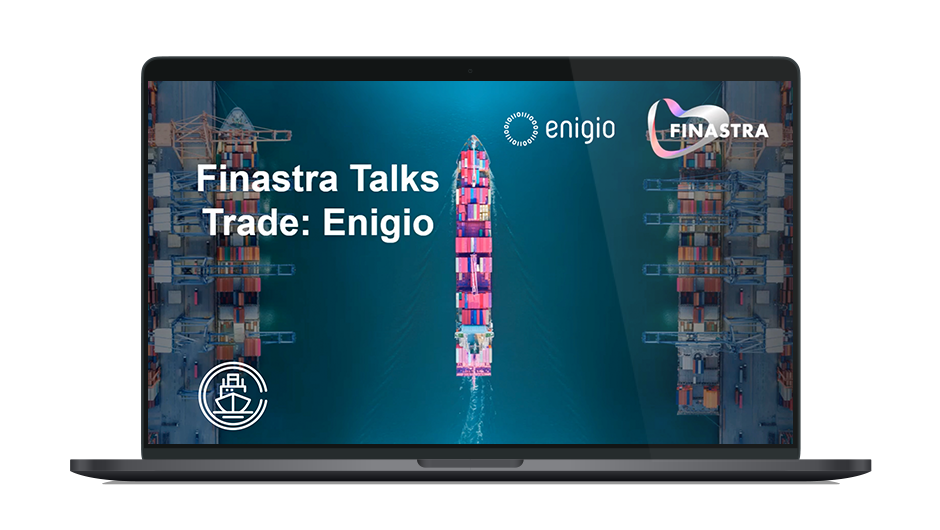 In this episode of Finastra Talks Trade, we're joined by Enigio's Gunnar Collin to discuss how develops to legislation will accelerate digital trade, yet many banks feel it is too difficult to make a change quickly. We look at examples from the market of how to digitize without boiling the ocean. Then, we discuss alternatives to platform and digitising from the bottom up as well as practical next steps that banks can take to move closer to their end goal.
Get in touch
We are here to help your business reach its goals
Contact us