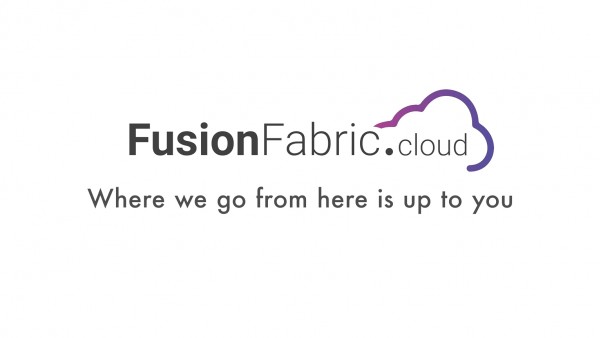 FusionFabric.cloud unlocks innovation by fostering open collaboration within an ecosystem of development partners. A major innovation for financial services, it opens up Finastra's core systems via the FusionFabric platform to all players in the financial services ecosystem – banks, credit unions, fintechs, independent developers, consultants, students – enabling the development of a previously unachievable range of services.
Learn more about FusionFabric.cloud
---

APIs Explained
Like a highway that connects two cities, APIs pass information from one place to another.

Welcome to the Great Wide Open (Banking)
Community banks and credit unions need to open new opportunities to stay relevant and competitive.

Allied Payment Network and Monotto launch first apps built on Finastra's FusionFabric.cloud
Finastra has announced the launch of two new applications built on its FusionFabric.cloud open development platform.

Finastra FusionFabric.cloud: Embracing Openness to Innovation
This report by Aite shows how Finastra's FusionFabric.cloud is creating a global technology ecosystem.

Digital Disruption – Riding the Digital Wave Through Open APIs
With open banking and APIs, community banks and credit unions now have an opportunity to outperform their big bank competition through technology and personalized services.