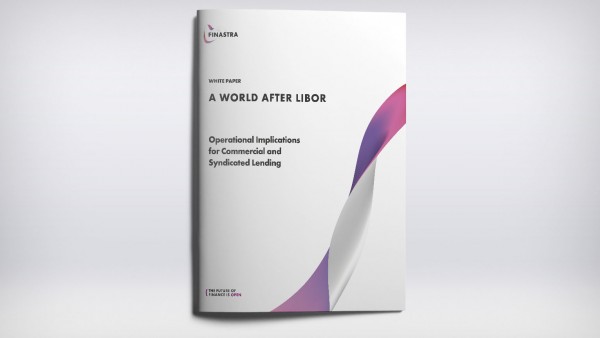 The imminent transition away from LIBOR (London Interbank Offered Rate) to new risk-free rates (RFRs) has the potential to be a highly disruptive event in lending markets. Trillions of dollars of instruments are priced using the rate – and the administrative burden of referencing both LIBOR and other rates during the transition is just one of the issues with which lenders will have to grapple.
The new RFRs, of which there are many, will likely be rolled out in an uncoordinated manner, and there are complexities around terms and interest calculations. New rates may also necessitate dynamic credit spread adjustments, which can be difficult to manage operationally. There are issues around accommodating multiple currencies, the need for new fallback language – and an imperative for careful communication with clients as each loan agreement linked to LIBOR needs to be redrafted.
As the leading provider of the technology that governs the servicing of syndicated loans,
Finastra is working with clients to ensure they are prepared. For example, we are actively assessing how Fusion Loan IQ solution will manage multiple rates and terms, while helping borrowers and lenders communicate more effectively. We are also working with the industry to evaluate and manage the impacts of the many changes that the shift to
RFRs introduces.
Regulators worldwide are actively sponsoring the various working groups set up to oversee the transition to RFRs. And firms are taking proactive steps to make the necessary changes before LIBOR ends. However, there is no question that institutions need all the support they can get in their efforts to minimize the disruption this change presents.
Author(s)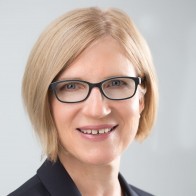 Christine Scaffidi
Senior Principal Product Manager, Corporate and Syndicated Lending
As Senior Principal Product Manager for Corporate & Syndicated Lending, Christine is responsible for the future product strategy of Loan IQ, including Syndications and Trading, SME Lending, and the  origination and fulfillment components. Based in New York, Christine's focus is on the requirements of clients in the Americas. Prior to joining Misys in 2012, which merged with D+H in 2017 to form Finastra, Christine developed her career at Commerzbank, holding various roles leading to managing their commercial lending operations in the Americas. Christine studied Economics and European Studies at the University of Freiburg and received her B.S. in Economics and German from Albright College.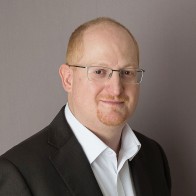 Robert Downs
Senior Principal Product Manager, Corporate and Syndicated Lending
As Senior Principal Product Manager for Corporate and Syndicated Lending, Rob is responsible for the strategic functional direction of Loan IQ and its partner products within Lending, with a focus on global client needs outside of the Americas. Working with the Sales, Solutions and other Product Managers, Rob is accountable for defining the strategic roadmap to ensure Loan IQ remains the leading global lending solution, meeting the needs of our corporate and syndicated lending clients. Rob holds a degree in Computing from Leeds Beckett University, and spent twenty years at Credit Suisse in various roles across Fixed Income and Lending Technology before joining Finastra in 2018.